Got a taxi into town to collect Tim this morning and we came back to the boat, I also picked up some sikaflex, in particular a tube of 290 for the decks, I hate this stuff, but there are a few bits of planking in the cockpit need touching up.
Tim seemed suitably impressed with the boat. We walked down the coast to the Queensbay mall for some provisions, came back and started to make some plans, Tim had a nap while I investigated the self deflating dinghy, I think it may be a lost cause, air hissing out of several seams.
Later we popped out to the local Malaysian restaurant had a nice dinner.
So a not too busy day really.
Took a few pictures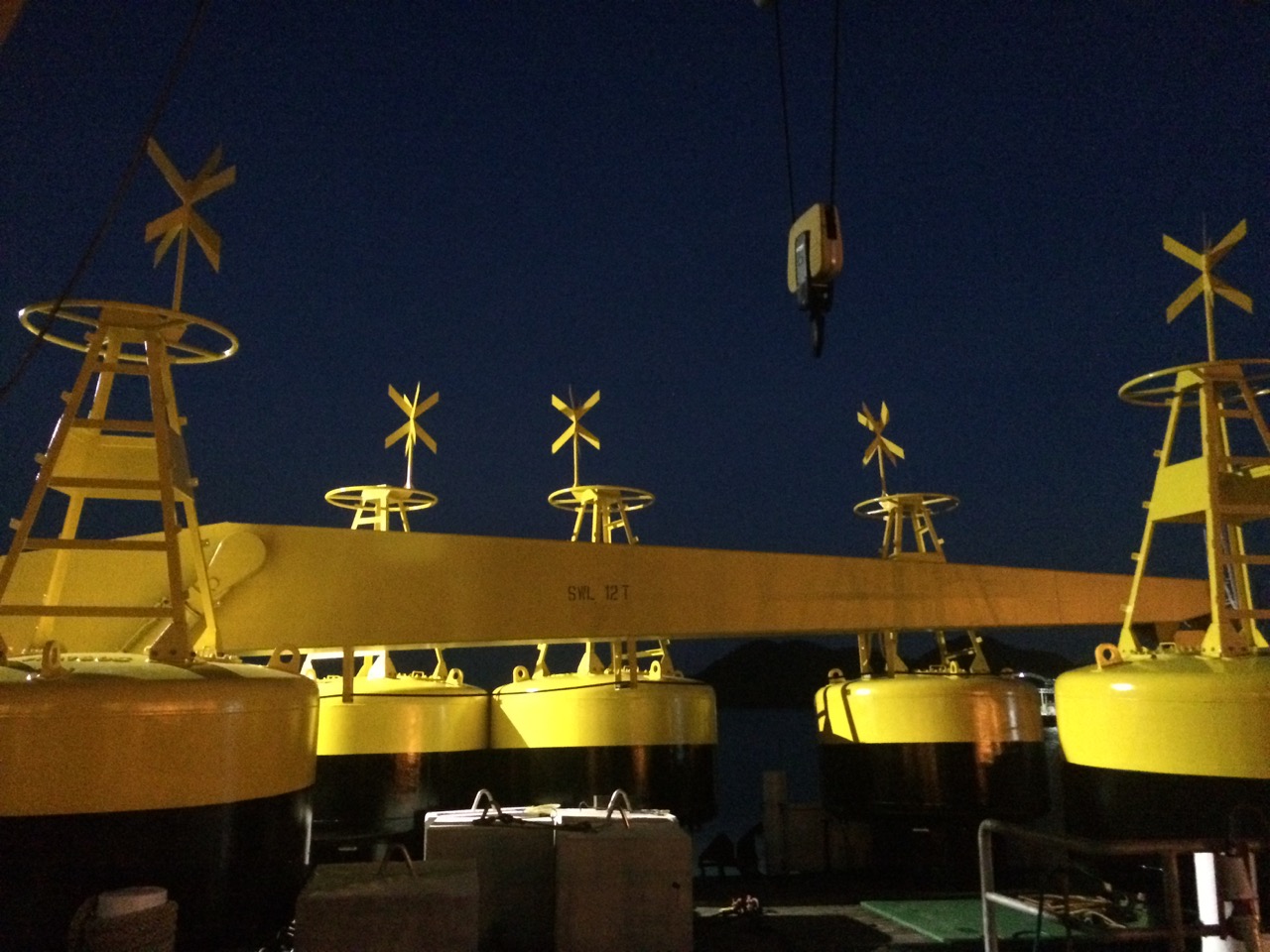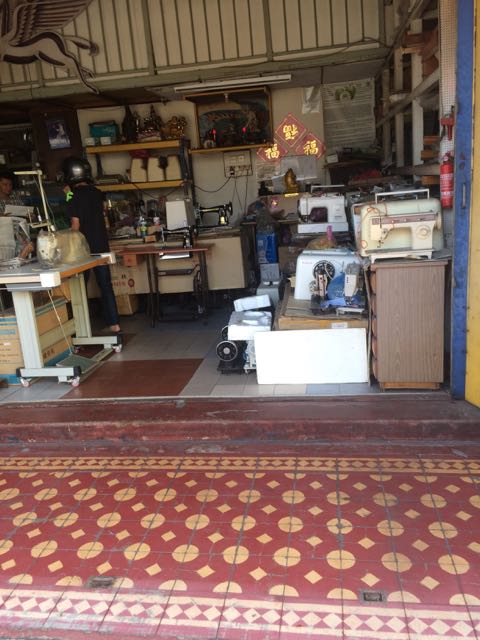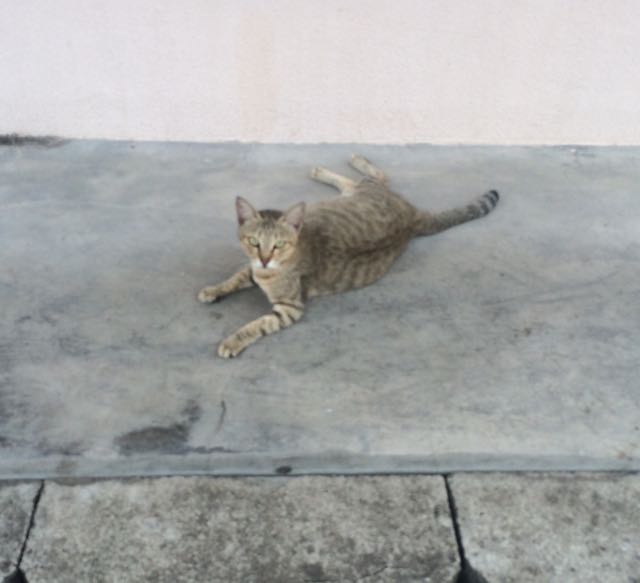 Paul C