Sat Sept 25th 2021.
I'm back onboard after 8 weeks back in the UK. All is good.
Hurricane Nora wimped out before reaching La Paz, but was soon followed by Hurricane Olaf. Olaf was potentially quite dangerous, but turned left before La Paz. You can see the satellite pictures below. Nonetheless there were significant winds here, I believe in the 50-65knt range. Several boats dragged or broke free in the moorage and I have seen one on the sandbanks of the Magote, I think there are more. Despite warnings, headsails were shredded in the Marinas.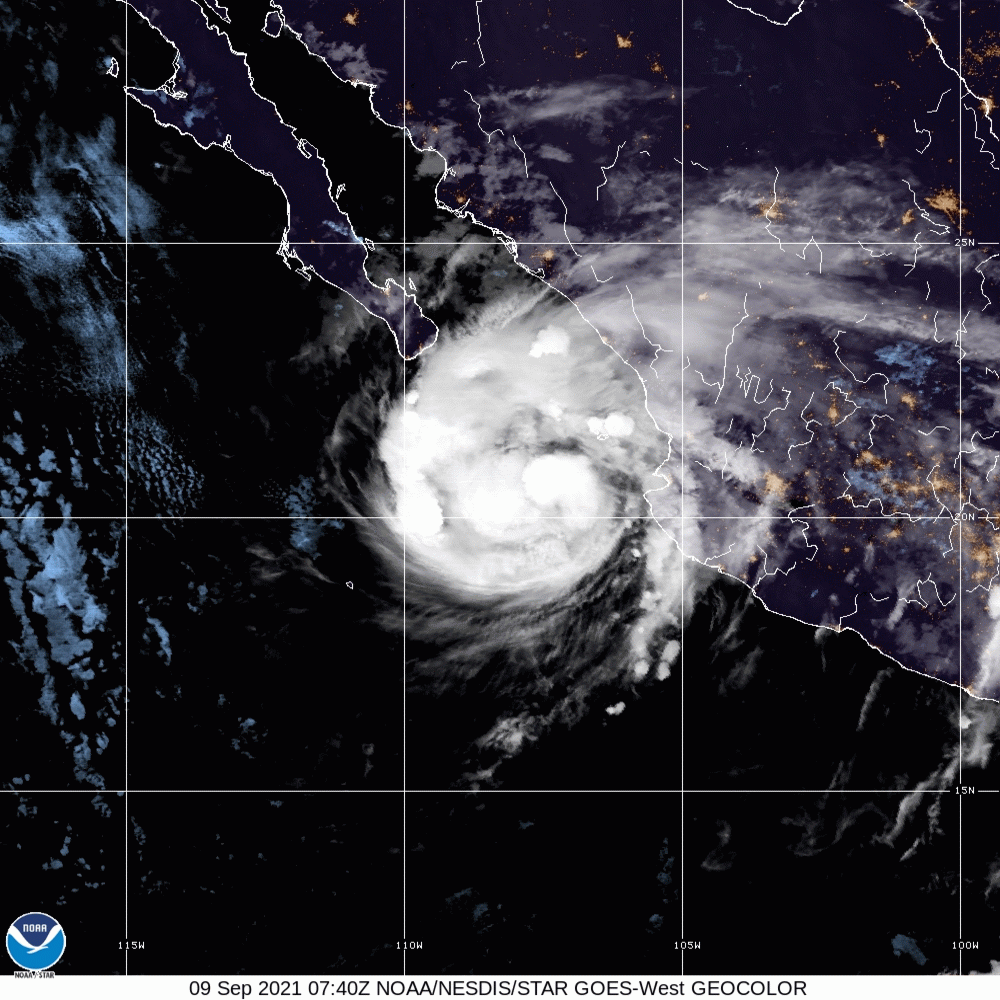 My journey back was uneventful. I lost my kindle somewhere along the way. Goodness knows how, I'm so careful these days with my possessions. I await lost property to contact me, it seems BA have no interest in helping, and like most airlines, hand over anything they find to the airports lost property, who in London subcontract that to another company who can turn a profit on my loss. Lost Property in Mexico city are impossible to contact remotely.
So I started from Liverpool at 5 am, on my journey by train to Manchester International Airport, to connect with my Heathrow flight in the afternoon. The lady below was very helpful but seemed a little deaf. Is the the future?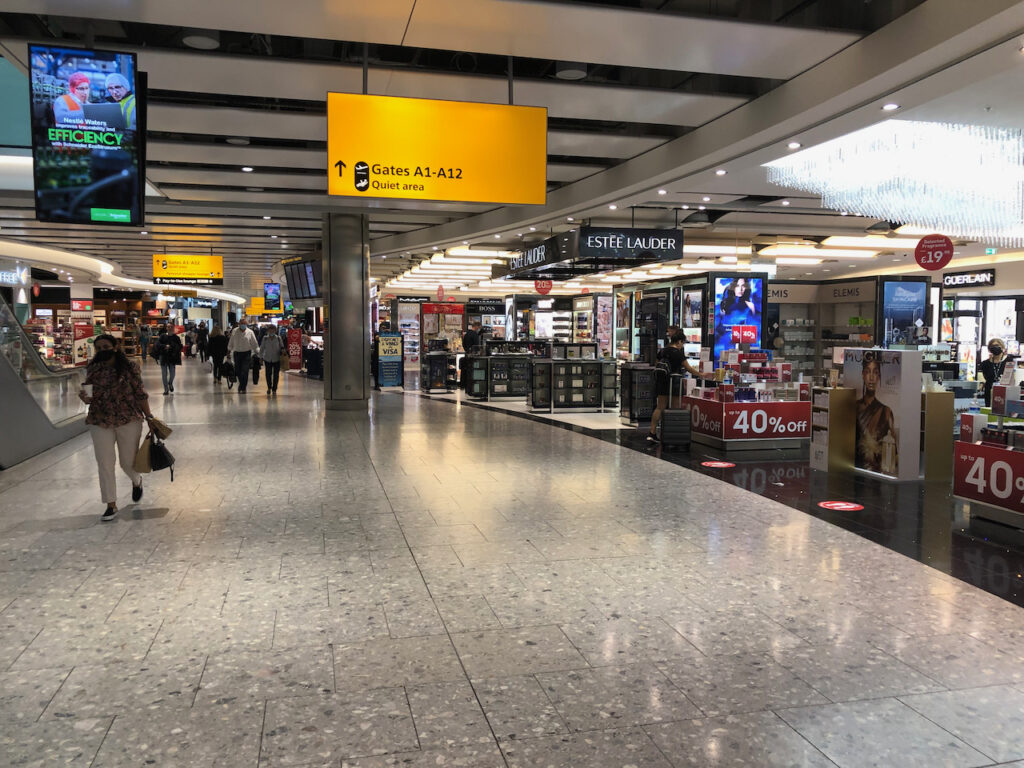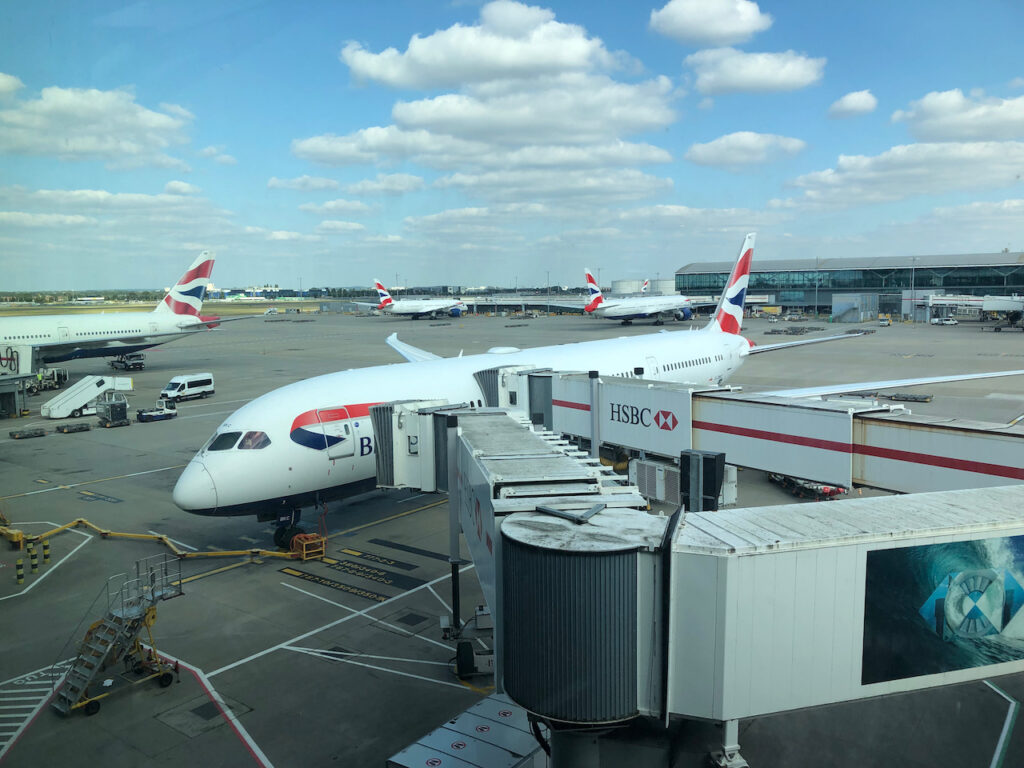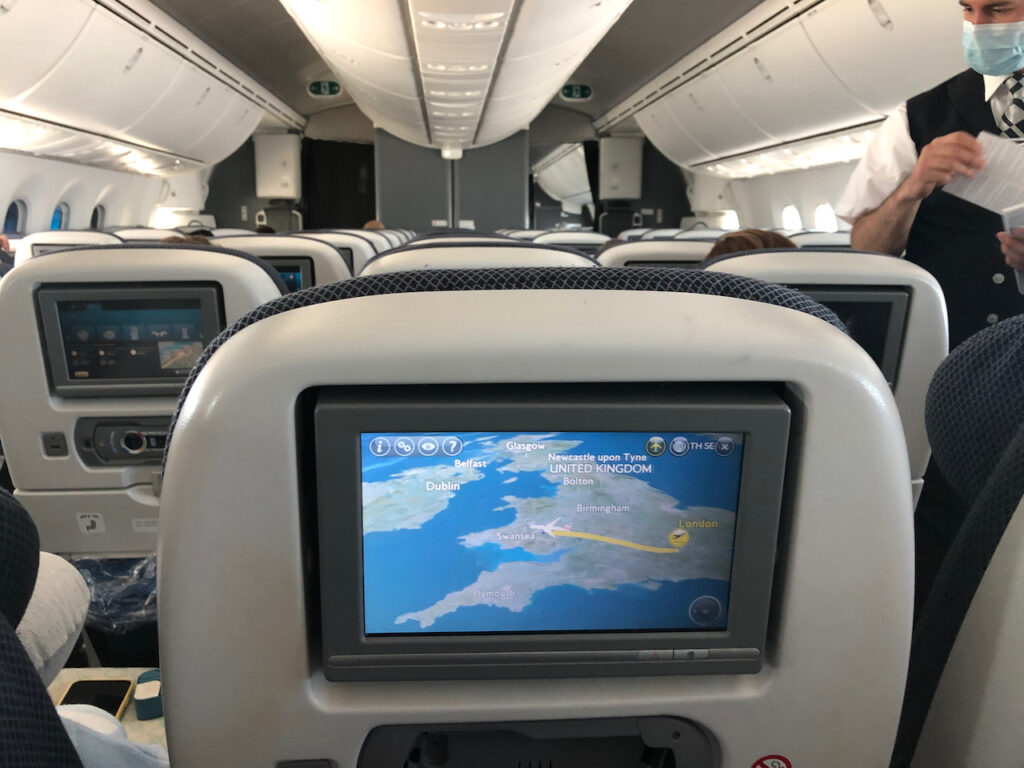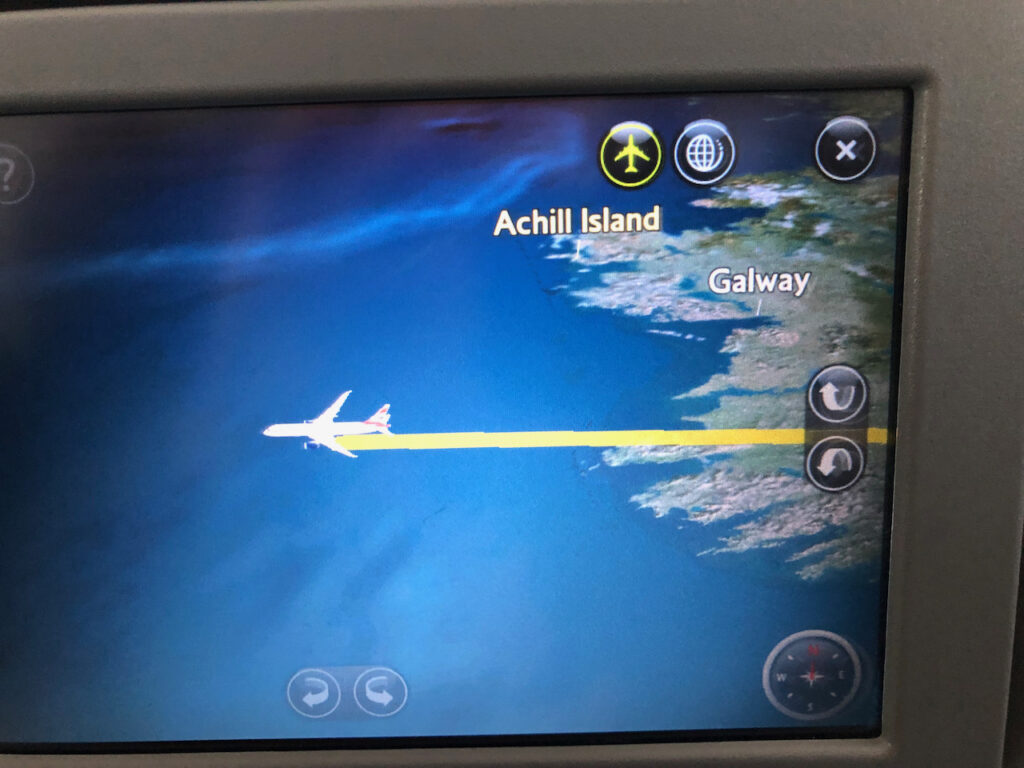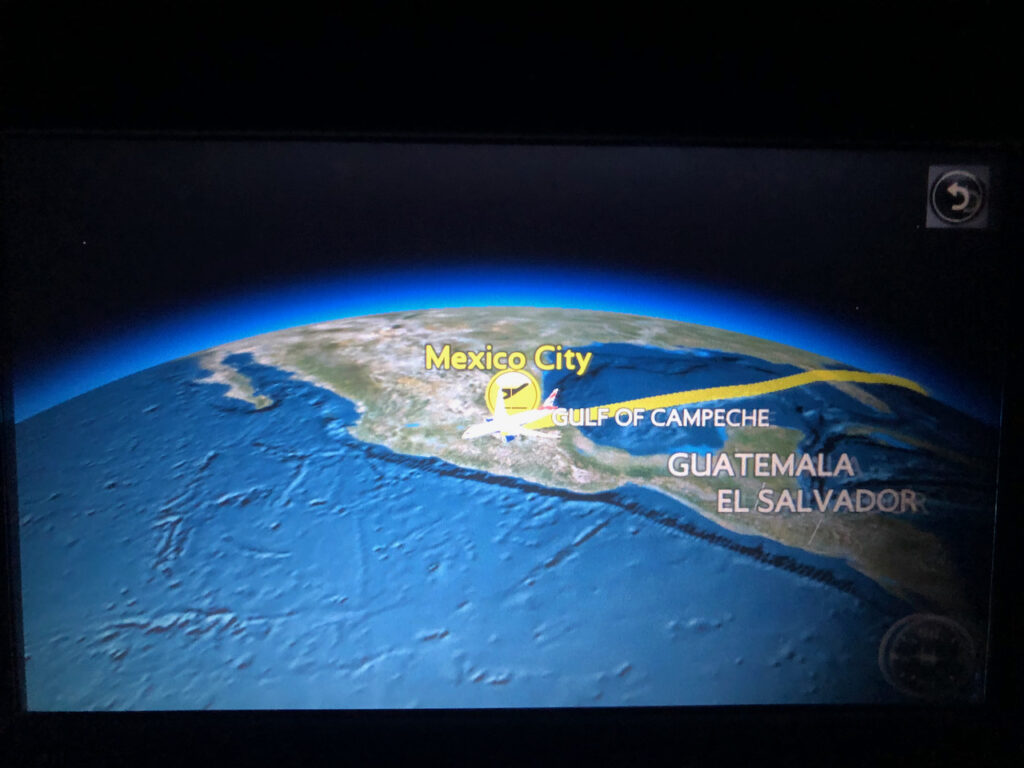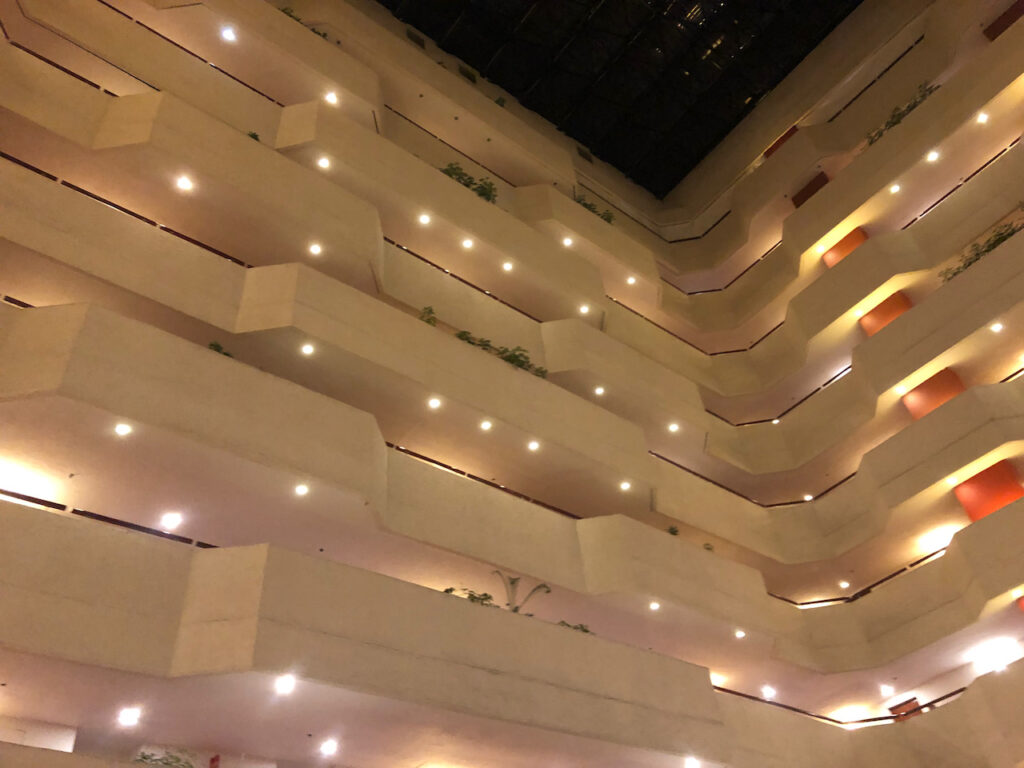 Due to arriving in Mexico in the evening a hotel was called for. However my morning flight was at 6AM so I only got a few hours sleep before the alarm was ringing at 4AM. Thinking I would have the airport to myself at this silly hour, I was surprised to see the place rammed.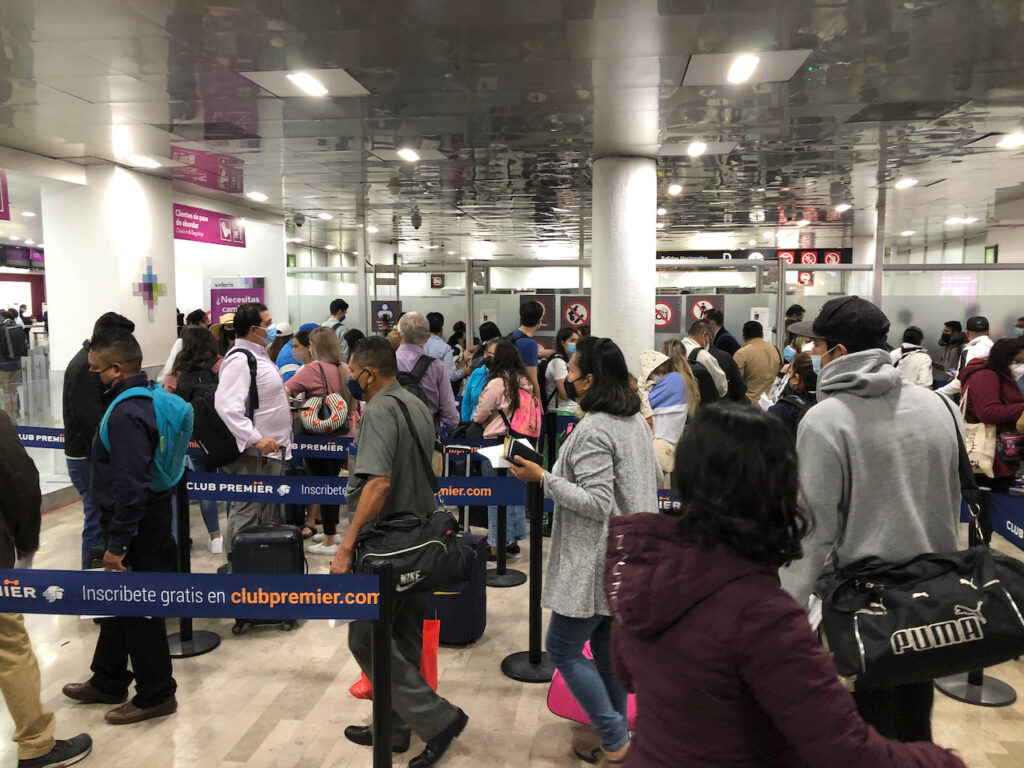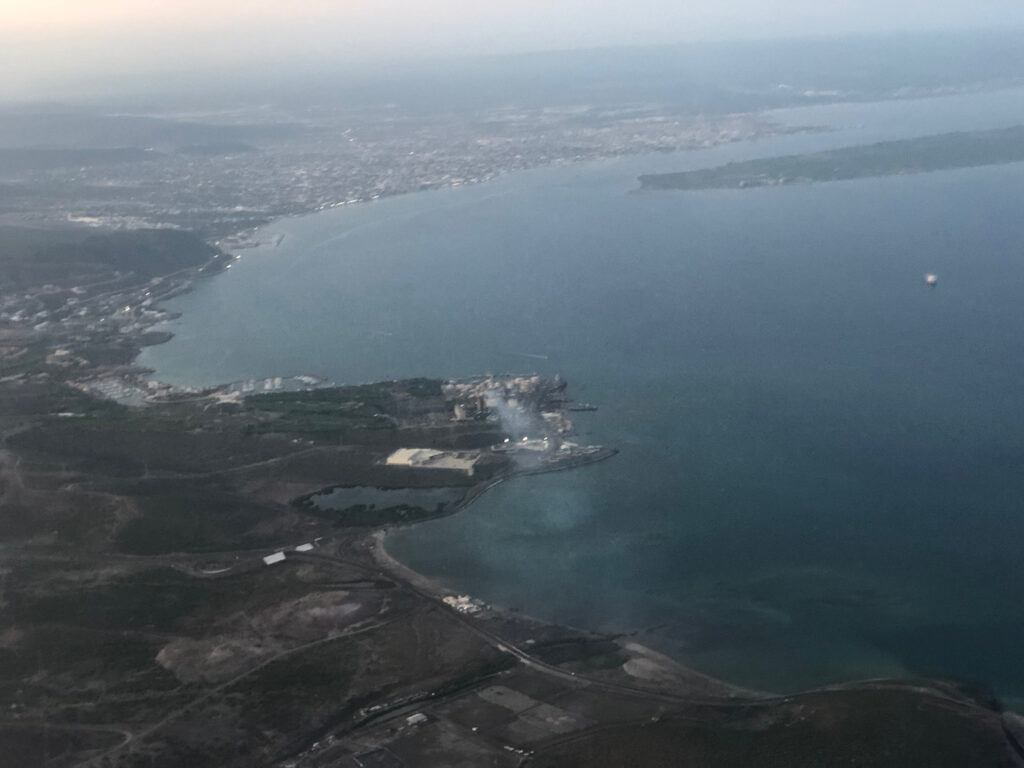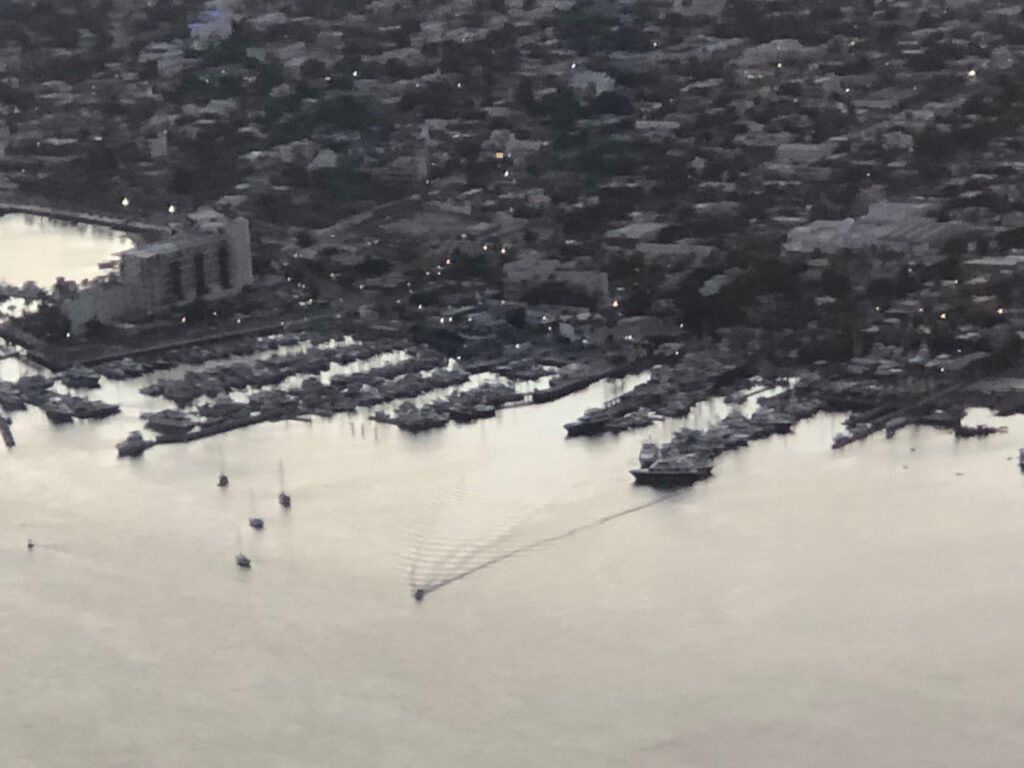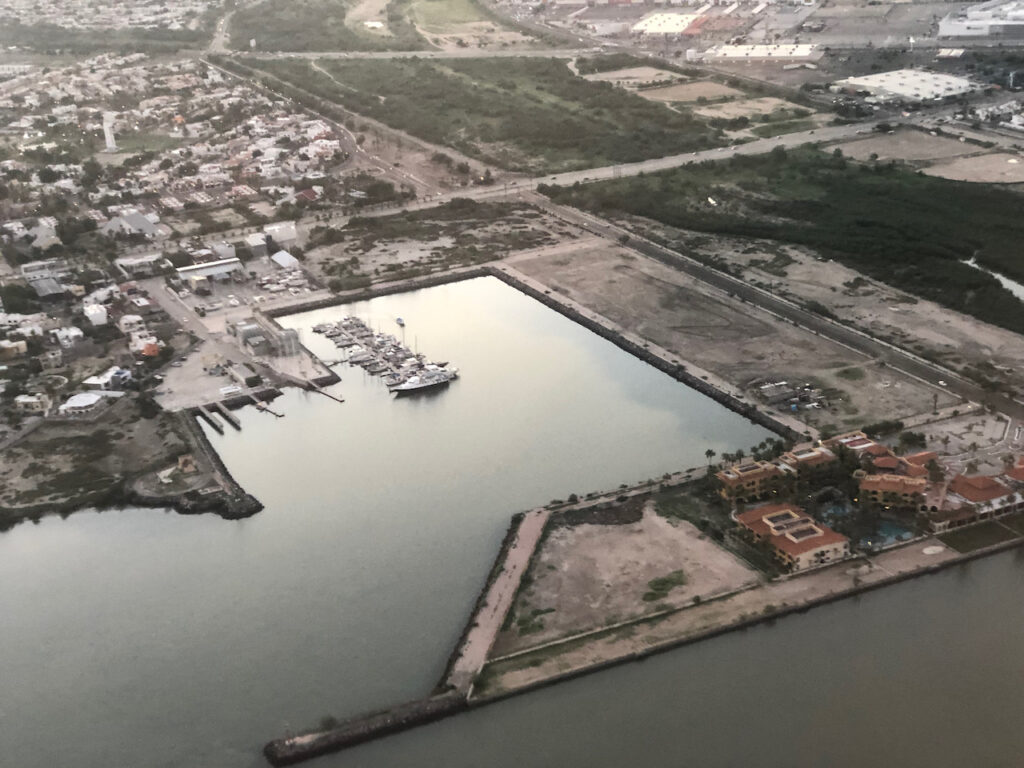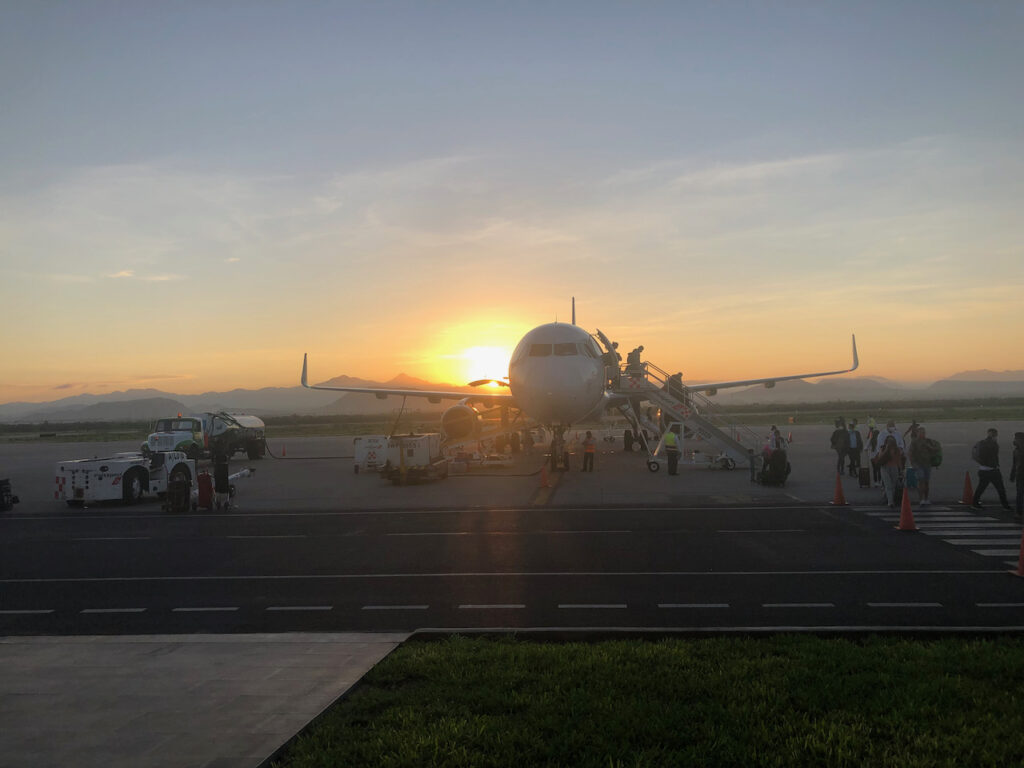 It was great to get an uber back to the boat from the airport, La Paz hadn't changed much in 8 weeks, but it was getting very hot in the cab.
Back on the boat all was fine, I spent Thursday cleaning up, I couldn't see any water damage, with the boat being very dry for a few years now, then torrential rainfall during the hurricanes, I expected some of the seams around the hatches, or deck fittings to have leaked, but there was no sign of that. The high humidity and heat had taken a toll in the form of bacterial growth (mould type growth) nothing a quick wipe down didn't fix.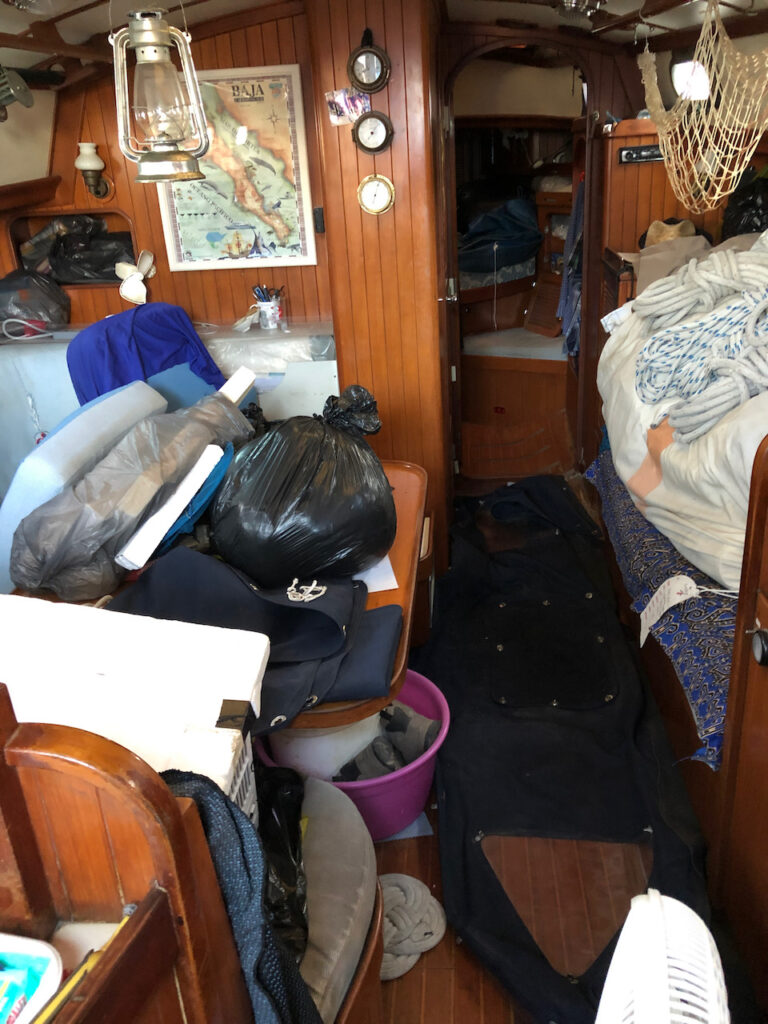 Below you can see how the oven started to rust, but again, it soon cleaned up. Ready for my lovely new Joy Division oven gloves. Which is a reference to a song by Birkenhead group 'Half Man, Half Biscuit', Birkenhead being my home town for many years. A great band, they have a video here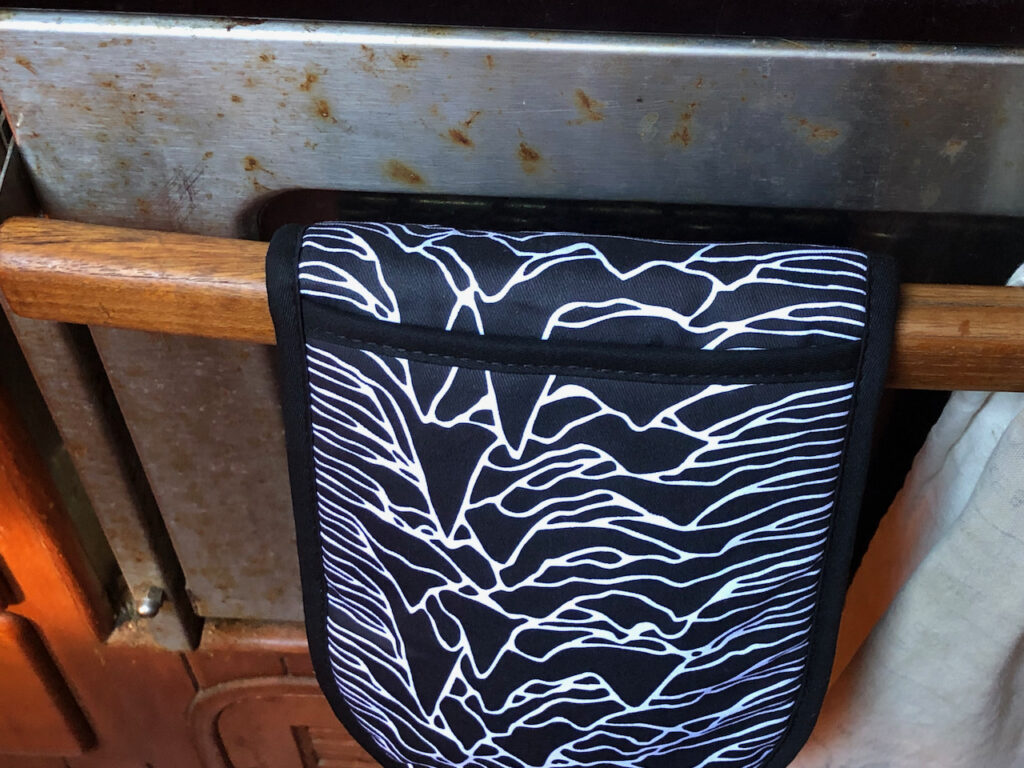 After clearing up, installing the Aircon on the coach roof hatch, and putting up some canopies I headed out for fish tacos with Arturo.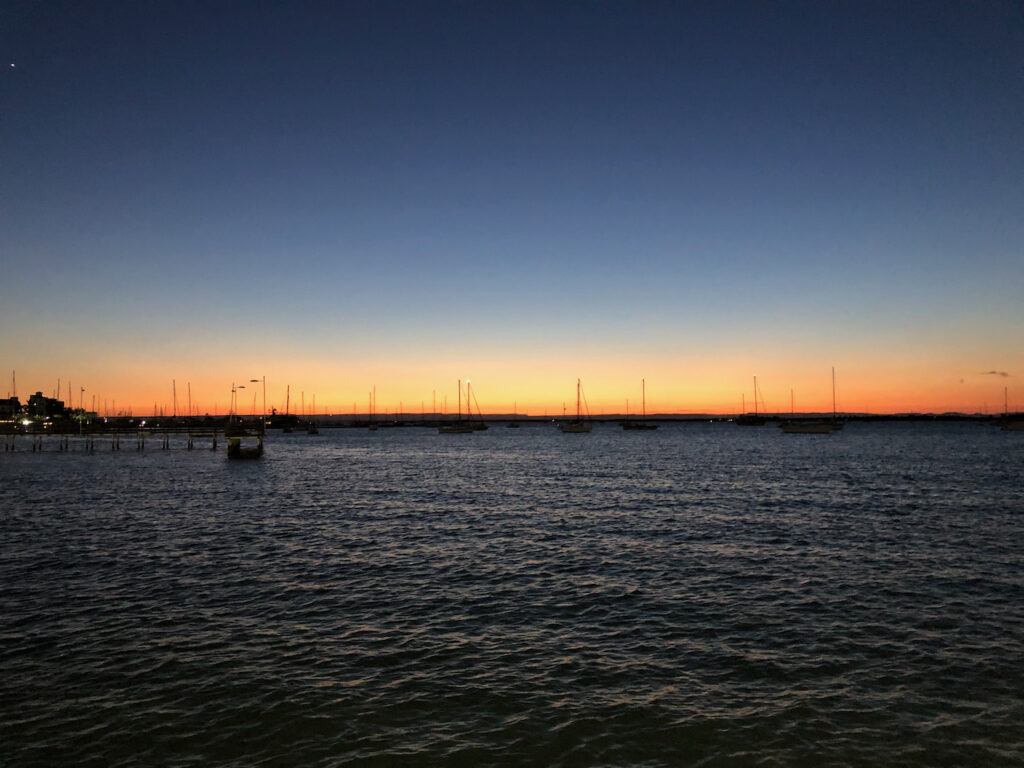 La Paz is getting better for Covid cases and many of the restrictions have been lifted, the Malecon and the jetties are now open again. A lot of people have stopped wearing masks, and the waterfront bars look busy.
Below you can see a tree downtown that didnt survive the storm. I noticed when cycling around that many roads have deep holes in them where the tarmac was washed away.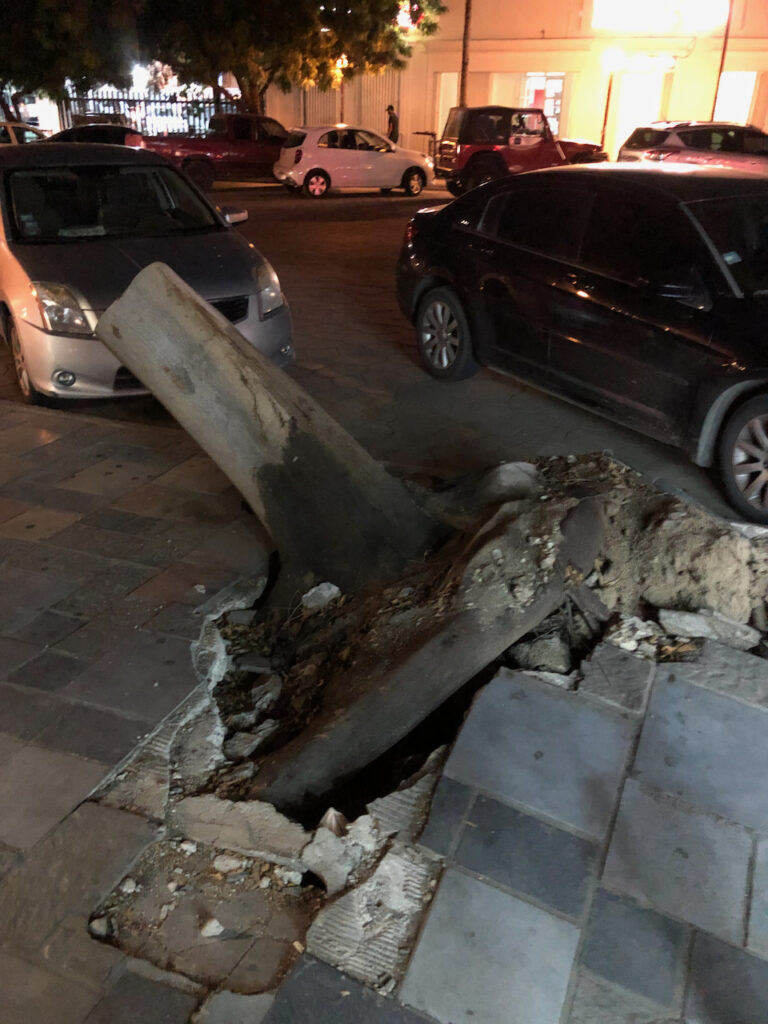 The biggest issue I have right now is the fridge. As expected the gas has leaked out, and I need to find a new Evaporator, or possible a whole new system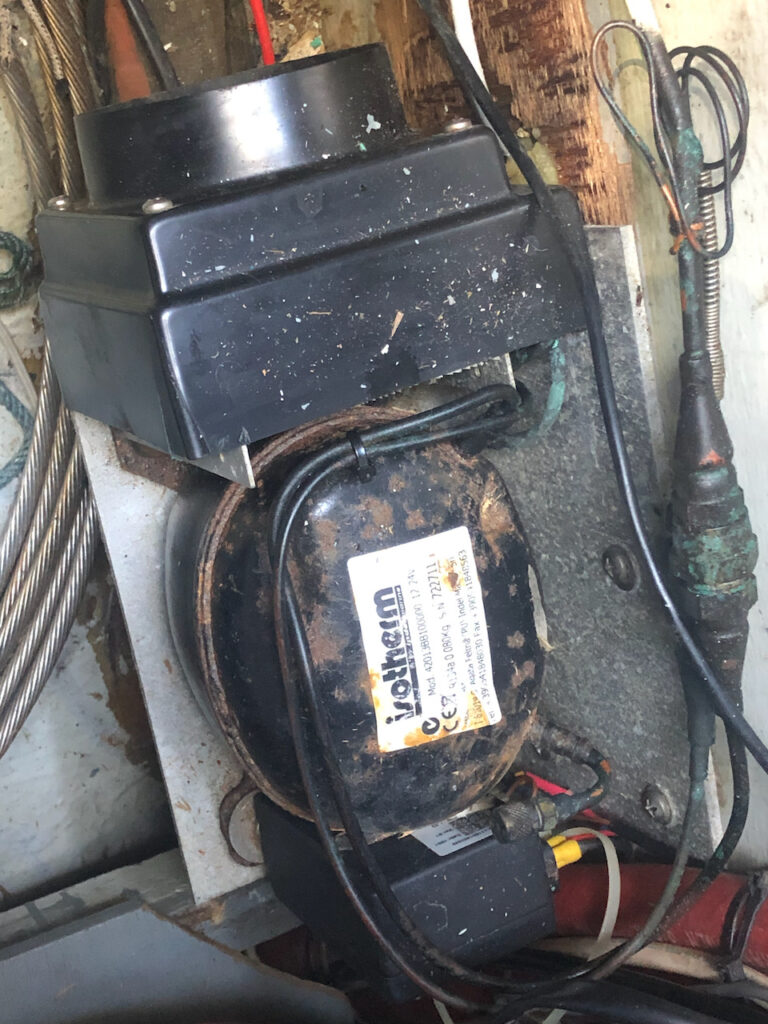 For now I use the fridge as an ice box, and top up each morning with a 3kg bag of ice which I pay $1 for.
It's 35deg most days now and on Friday I launched the dinghy, fired up the outboard and headed out to the Magote for a very relaxing swim.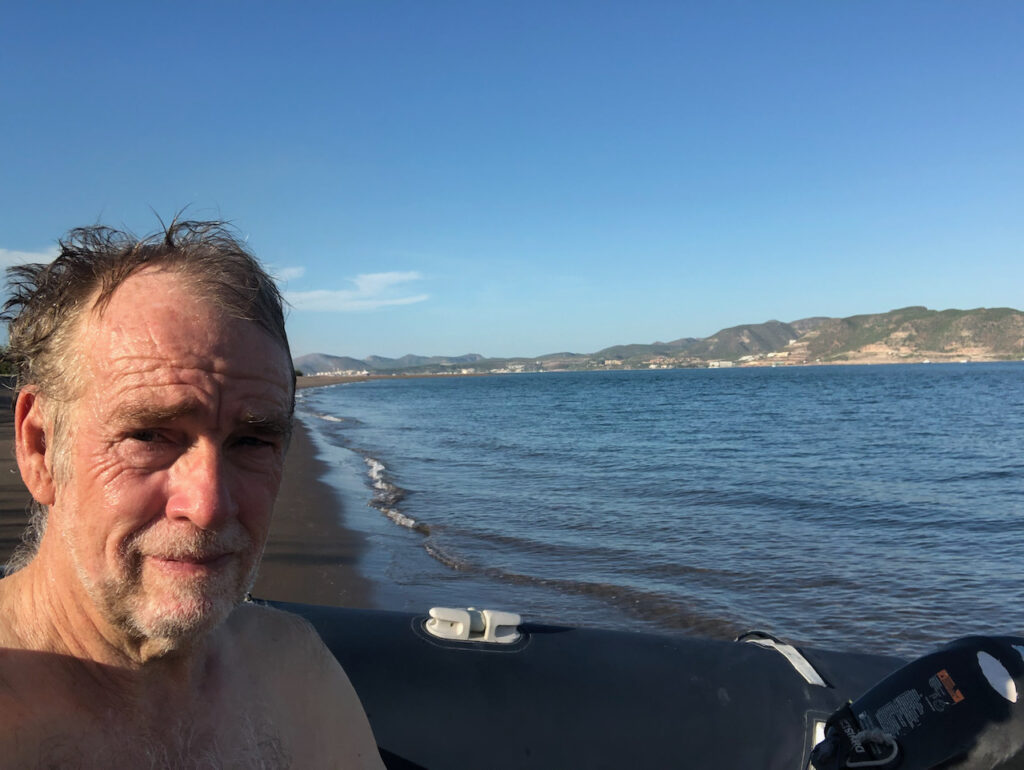 I will be here for about 9-10 weeks before I return to Europe to spend Christmas with the family. I expect to get sailing north in a few weeks.
Paul Collister.