Up early to get on with the sanding, I have now sanded down the cap rail and rubbing strake on the port side, to bare wood, and laid down 1 coat of 50%varnish/50%turpentine. A very tedious job, but no more sanding, just another coat of varnish every day until I have about 8 coats on. Sadly it started raining not long after i got the last coat on, hopefully a light sand tomorrow will fix that.
The dinghy came back today, which was nice.
Went shopping for fresh salad ingredients tonight, and spotted this little chappie on the way.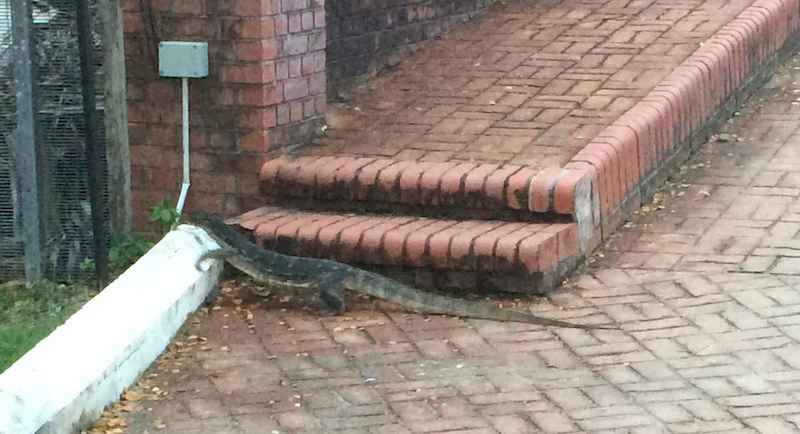 The rain was evident all around the island.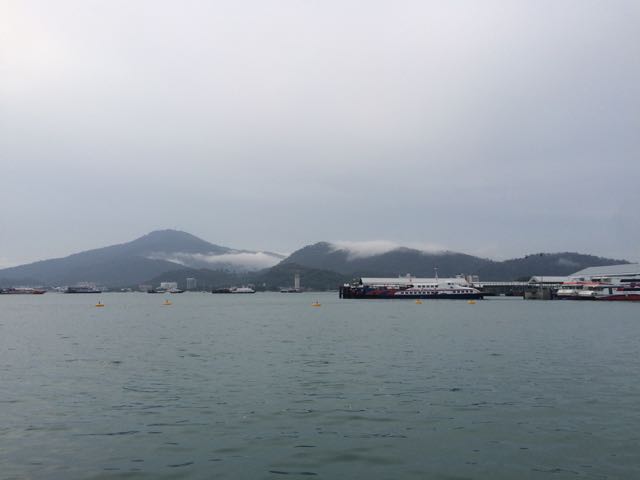 Here you can see lots of boats in the bay, mostly ferries laid up as we are out of season.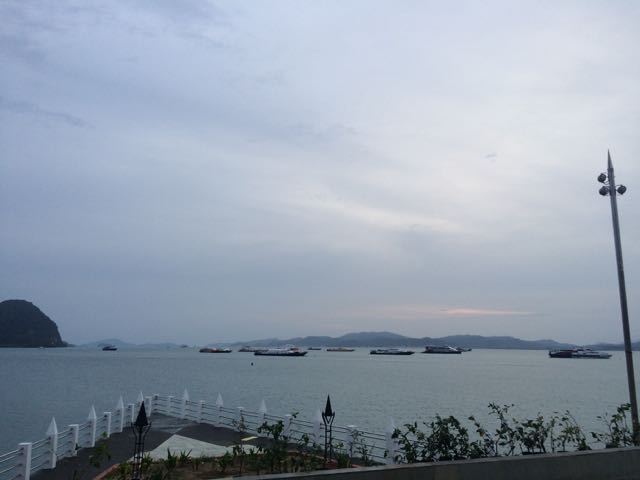 It was a bit worrying to see the terrorist incident at Ataturk airport in Istanbul, as I'm changing flights there in a week on my way home! Awful affair for all involved.
Tomorrow, more varnish, pay the bill and get ready for early depart on Friday.
Paul C