Well the rigging got delayed in China en route here, then more delays in KL, so we have had to just rough it out here at the Rebak resort. Latest is that the rigging will arrive on Friday and we hope to get it rigged, or at least started on Saturday. So I expect checking out of Malaysia on Monday is the best we can hope for.
I took some pictures of the channel into the marina today, you can see how welcoming it becomes as you travel along the little channel after taking a bit of a bashing at sea, not that we did really.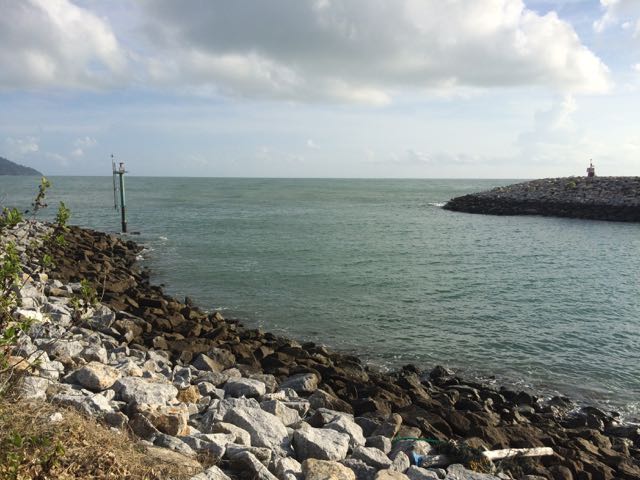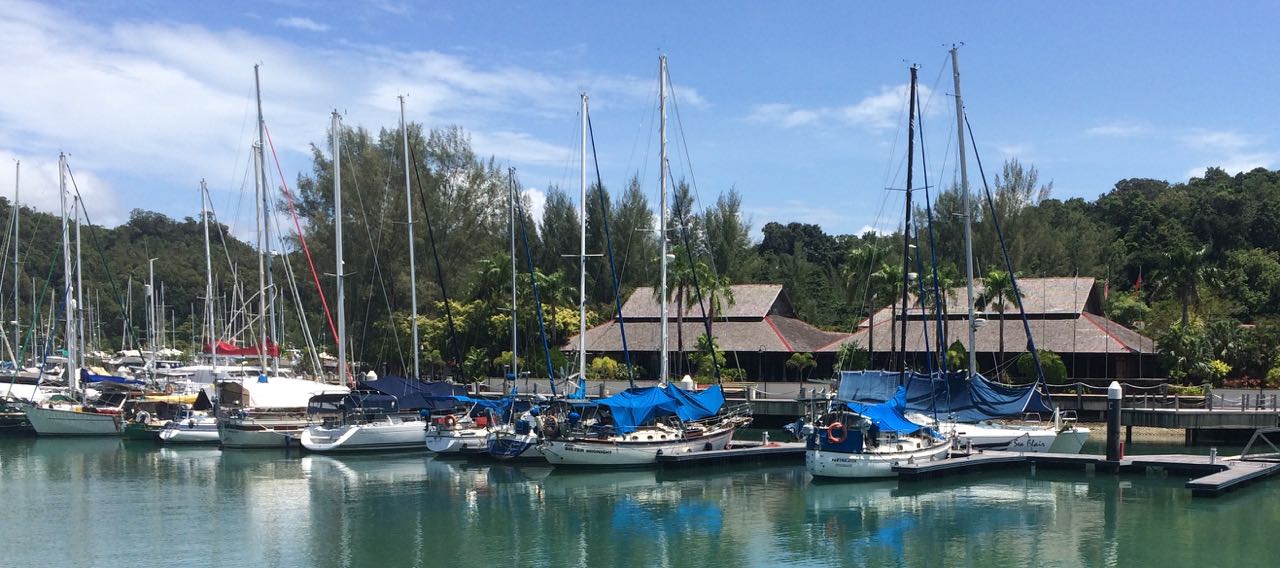 We have had a few walks around the island and spotted monkeys, and lots of this big beaked bird. Need to find out what it is. I think it likes a pint of Guinness maybe?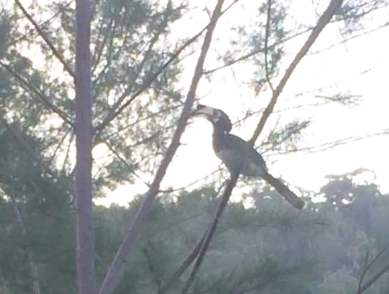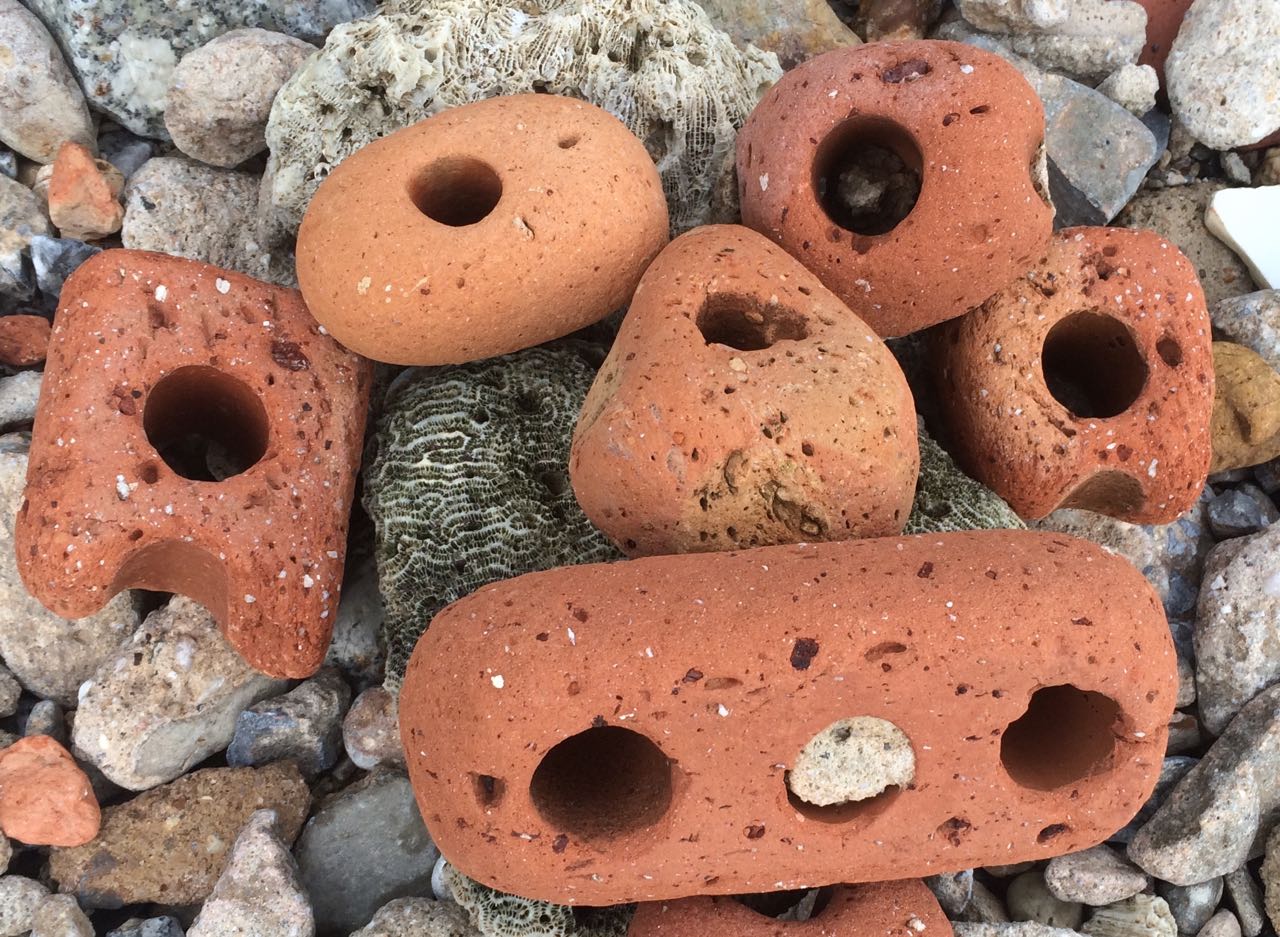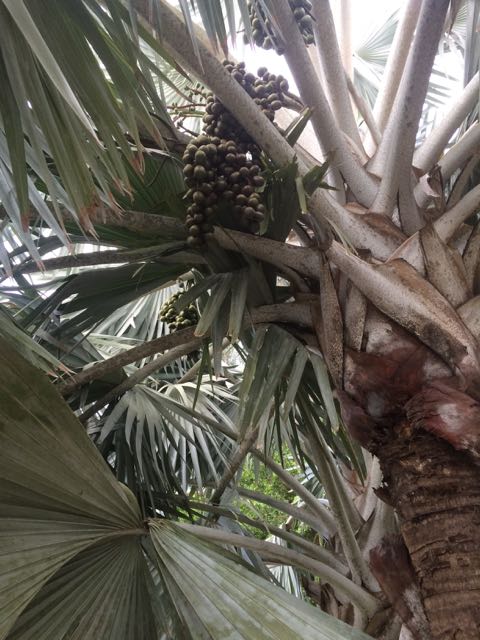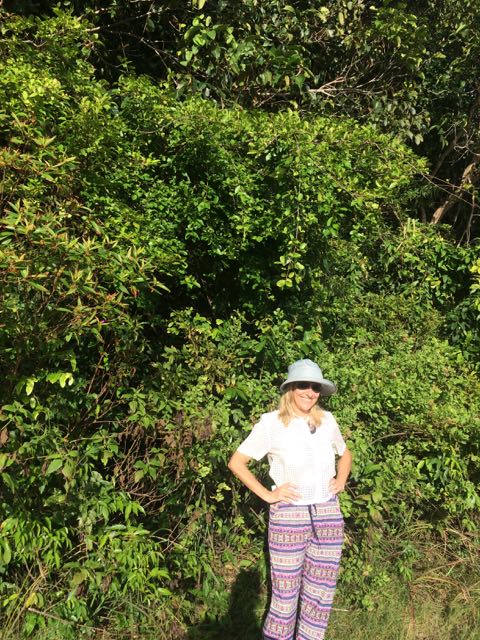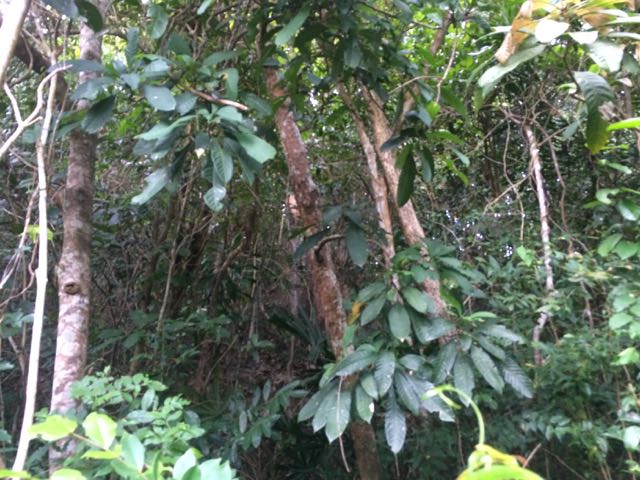 I climber into the forest a bit, would love to explore more, but within a few minutes things are eating you. should have deet'd up.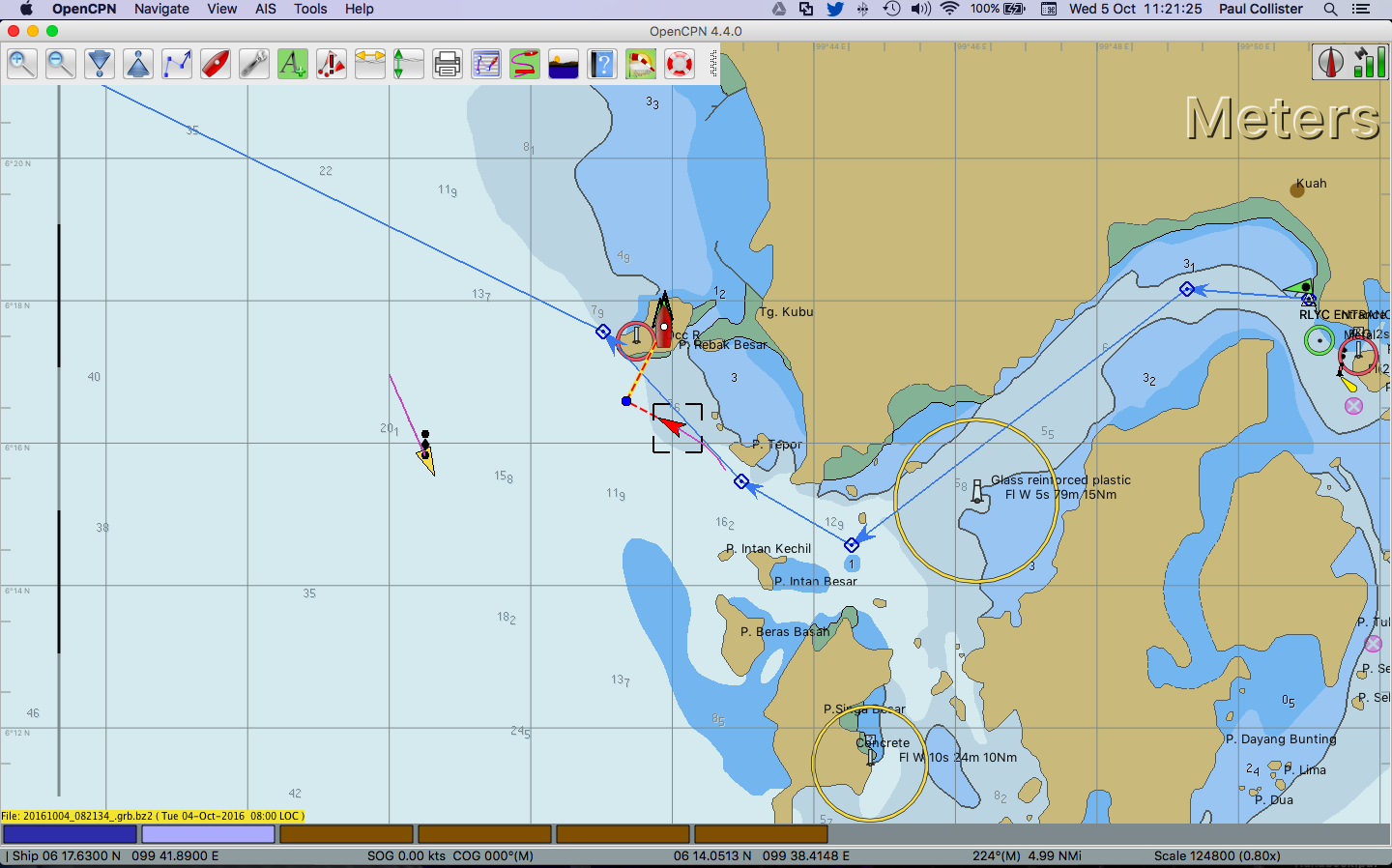 One of the tasks I have been working on is the Nav systems and integrating the boats electronics, using a thing called signalK, it's a modern way of getting everything talking to each other. I'm very pleased with how it's going. The screen shot above is from my laptop, it's a program called openCPN which is a very fancy navigation prog. I have it reading the boats data over wifi and displaying on screen, that's us in the middle with the white dot in the centre. it's also collecting the AIS data and you can see one boat passing within 3 miles of us, it's drawn a line of CPA (Closest point of approach). The GRIB weather data is also drawn on the display, but the scale is wrong right now as I downloaded a data set for the whole of SE Asia and the ref points are bigger than I'm zoomed on this sample. I'm just looking at downloading google maps to add into the mix, then it will be very smart.
Time to go and cool down in the pool now, I'm only poolside for the wifi, honest
Paul C.