Wednesday, and up early to get some varnish on the new sprit. Below you can see just what a difference a primer and one coat makes, I want to get at least 5 more coats on before we leave.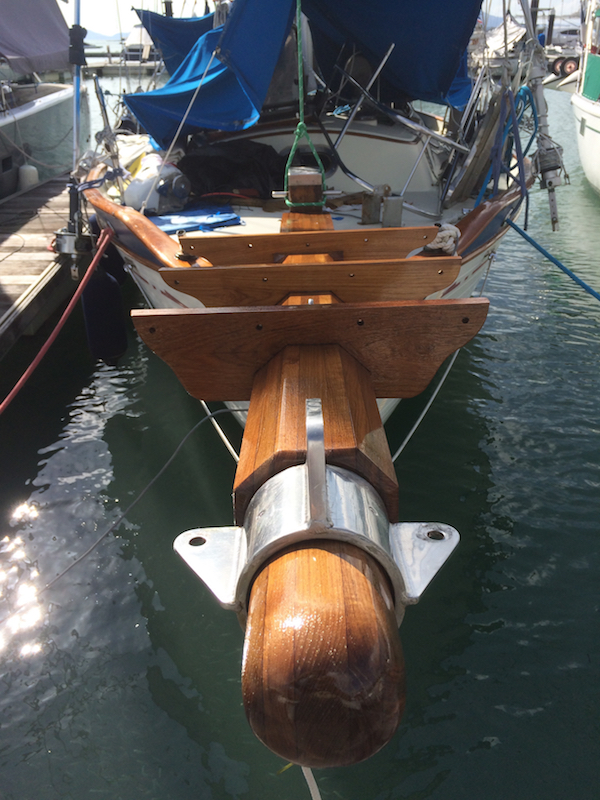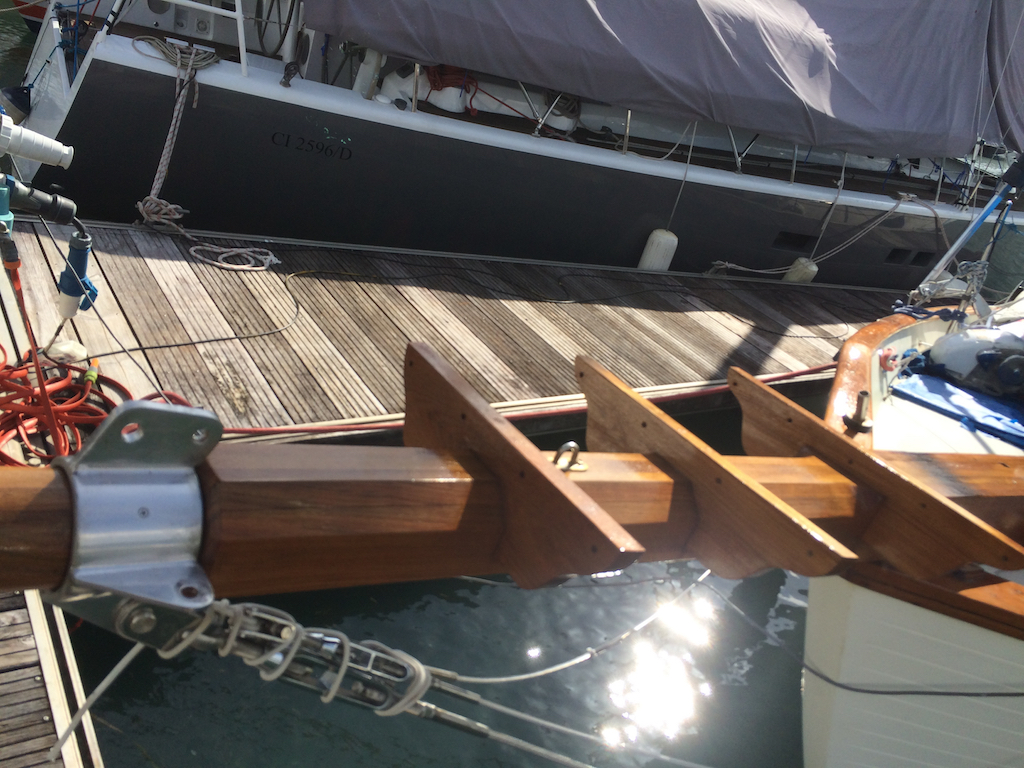 Soon after this I headed over to another carpenter who has his shop down the road from here, he was cutting a few strips of teak for me that I can use to fix up the cockpit seating area. It's a small repair, but I thought I would get the teak onboard now while it's easy to find. The price was about half of what I would pay in the UK, I had expected a better saving, more importantly, I had hoped to work in a 'doesn't grow on trees' kind of joke at this point but had to give up, as it kept turning out too crass.
We had a hire car today, so we headed off on a long provisioning trip, but first we took a coast road we hadn't been down before and it was very pleasing, lots of foliage on the road and trees that had almost blown down, but some amazing views.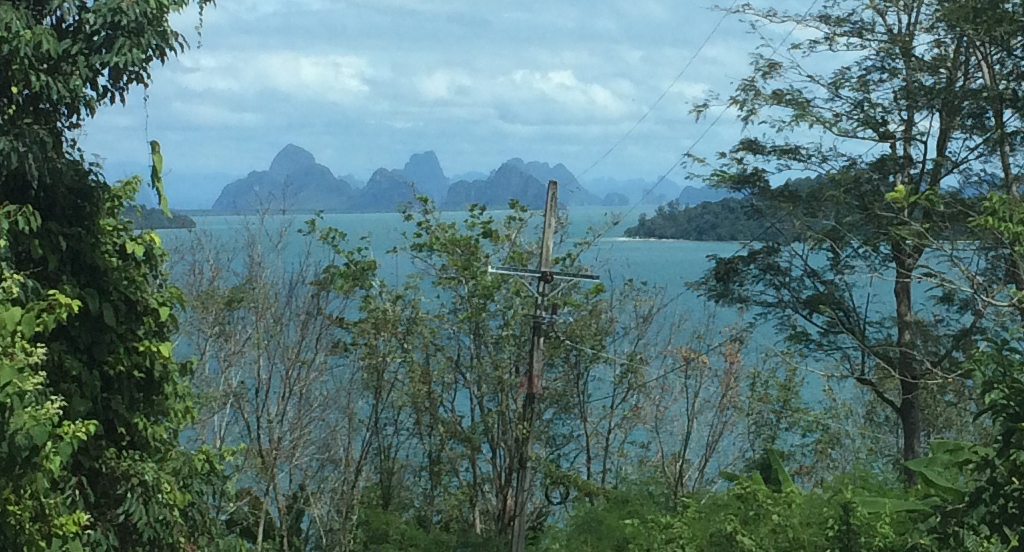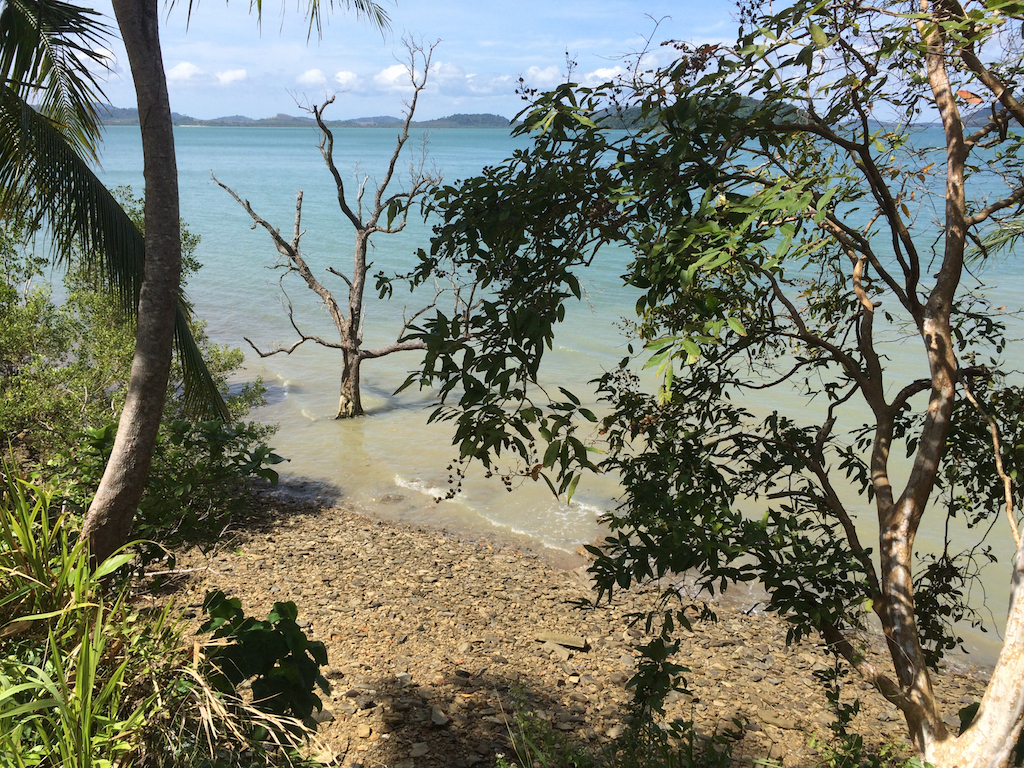 We looked at more dinghies, and after lifting a few, whilst imagining dragging said beast up the beach at Bora Bora or Fiji… (add other exotic destinations here ..), decided the one we had chosen would be way to heavy. In fact I tried to lift a 3m rib to look underneath and now I have a very sore back. A big dinghy is great for provisioning, but in reality a smaller one is more practical for most of our needs. So I'm now looking at aluminium floored 2.5m dinghies. I was also humbled by a local fisherman I watched with his home made canoe, he probably spent less on this than I spend on a diet coke each night at the bar, it's about 6ft long. It even has a storage compartment for his fish. I have ordered a new yacht from him 😉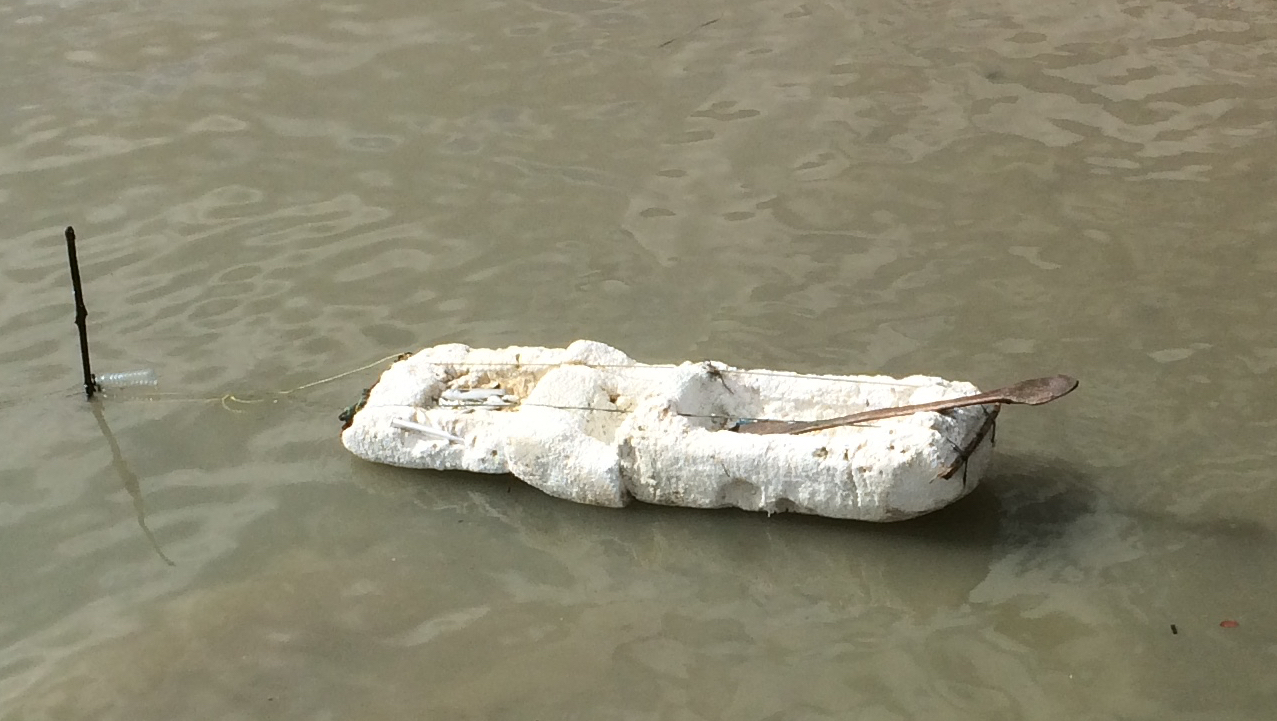 Off to Rolly Tasker next to hurry up my sail repairs, I spent 20 minutes there helping them find my sails, which were still not repaired. Hopefully they will be fixed by next week when the mainsail should be ready. I picked up 60 metres of 16mm 3 strand nylon rope to use to extend my anchor rode. I can now easily anchor in 20m of water.
Off to Yanui Beach for a swim, then dinner at a beach bar before heading to the supermarket and home.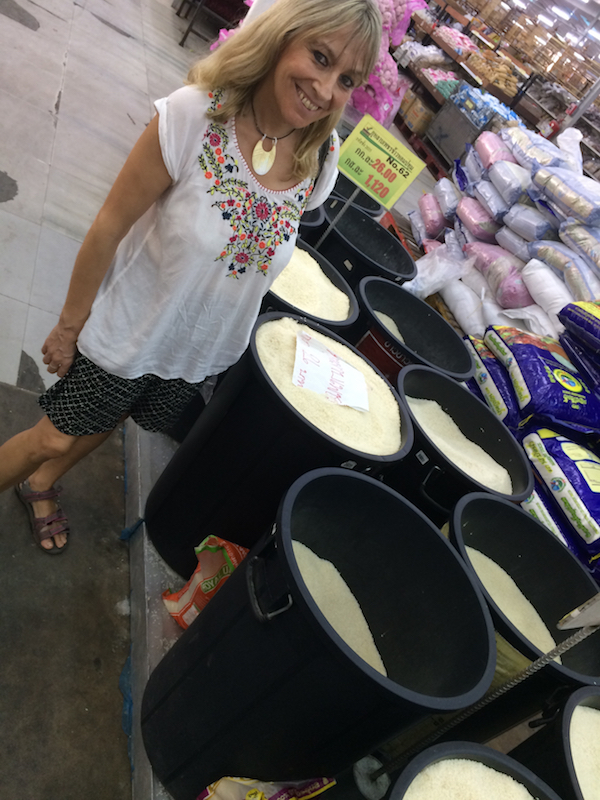 It was 1AM before we wheeled the last of our goods back to the boat.
Thursday morning and another early get up to put a coat of varnish on and get the rigging attached to the bowsprit. This took forever, the boat must have stretched as the forestay wouldn't reach by just releasing the tension on the backstay. All sorted in the end and at last I can sleep knowing the mast is fully supported now.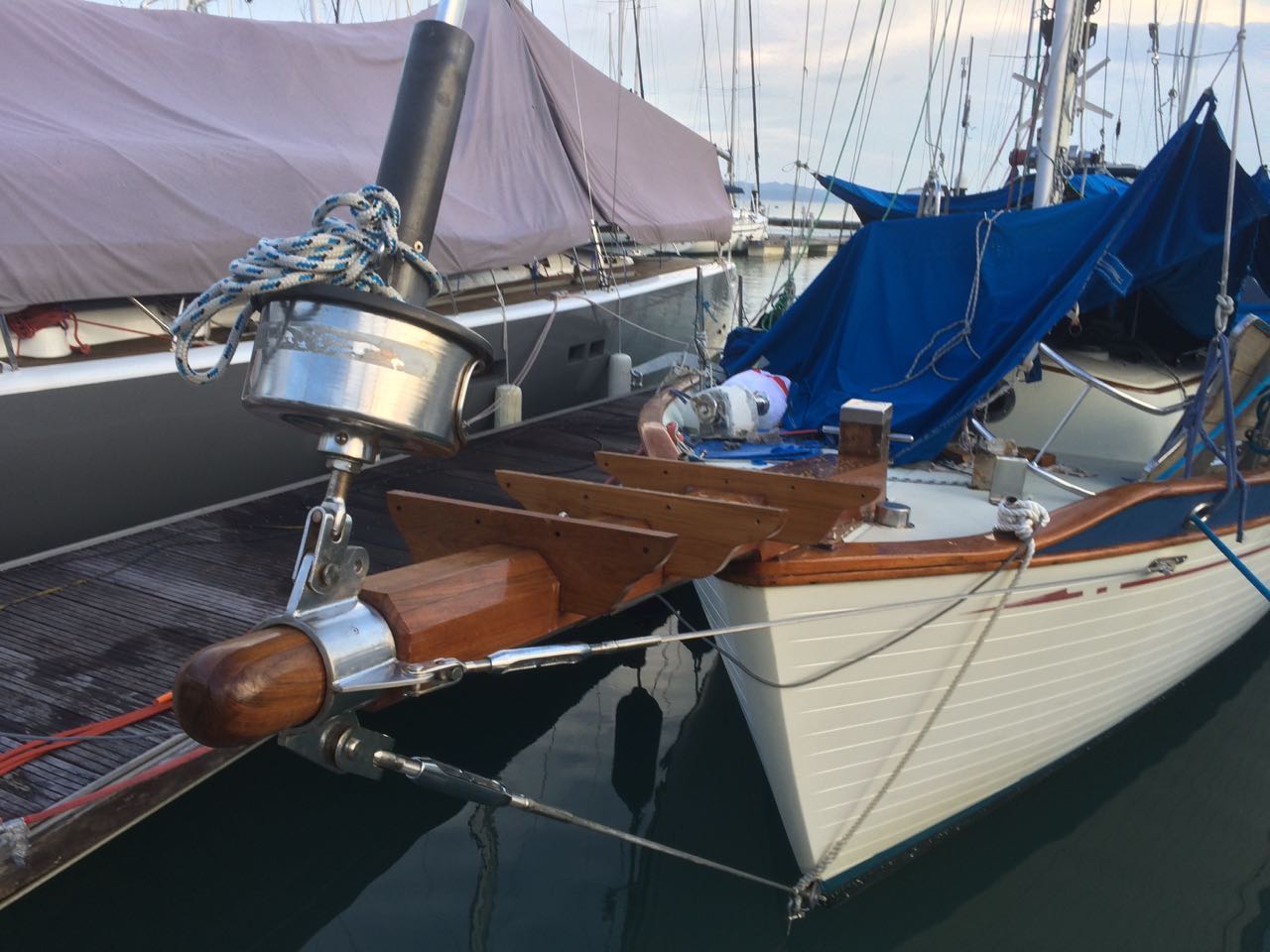 It's raining now, more flooding is reported for southern Thailand, Varnishing has come to a halt, inside jobs for me today.
Kathy's posts have been delayed due to her getting a virus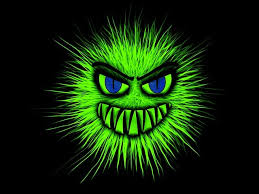 on her new windows laptop, I have been on  virus free mac for so many years now I had forgotten how horrible these things are. Still a system restore seems to have fixed it, for now, and she will finish her post shortly I hope.

Paul Collister.