Not a lot to report, I acquired 150 litres of fuel today and lugged it onto the boat in 8 jerry cans, transferred in two trips in the dinghy. The dinghy wouldn't start yesterday, and I'm now working with the chant, "It's always a fuel problem" and sure enough the problem was water in the fuel tank and carb, I don't know how it got there, but I expect the very heavy rain a few nights earlier might be the problem. I now cover it with a bag when it's not in use.
This afternoon we went ashore for a walk around the village of Santubong, just next to where we are anchored. It had a lovely long prom, and the tide was out so there was a huge expanse of beach, we could see now why we had to be so careful to follow the route in. Again, a lot of properties built on stilts, as the tide comes in a long way here.
Tomorrow we hope to hire a car and do some exploring of the island.
I did have an interesting encounter with our fridge tonight, I had been pondering on how well the batteries had held up today, we hadn't needed to run the engine at all to charge them, and I wondered if the full charge from motoring here plus lots of sunshine was the cause, but just before sunset tonight I got a not very cold coke out fridge and after a few quick checks showed it to be kaput. This was going to be the third fridge to fail on me, two packed in on Stardust, my last boat. The main problem I had to face was whether to eat the two magnum ice creams I had bought yesterday in their by now melty state, or try to fix it and either end up with misshapen, but frozen ice cream lollies, or not fix it and end up with two bags of sticky milk. The gubbins that drive the fridge are buried deep inside the hull under the lazarette at the rear of the boat, to get to it requires a fair bit of emptying out the lockers, and as it was getting dark I decided to press on and see if power was getting to the unit. As I explained to Kathy, my experience has never been that it's that easy. As I said , if the power is missing, I can fix it, anything else, means we have to eat all the butter, and frozen goods tonight, as I can't fix refrigeration stuff, it's all to do with gases and magic, I still don't really understand how you make things cold with heat. Anyway, I twisted myself into the boat with a multimeter and some long nose pliers, and went in search of the power connection to the fridge compressor unit (it's a basic danfoss for those in the know). As I grabbed the positive connection to pull it off to measure the voltage, the compressor started up, waggling the connecter started and stopped the unit. I just could not believe my luck. I re-crimped the connector and that fixed it, and within an hour I had one of the misshapen ice creams, which was quite acceptable. I'm very pleased with this outcome, however I do need to go back sometime and redo both connections, which is yet another job on the todo list.
Here's some pics from our walk.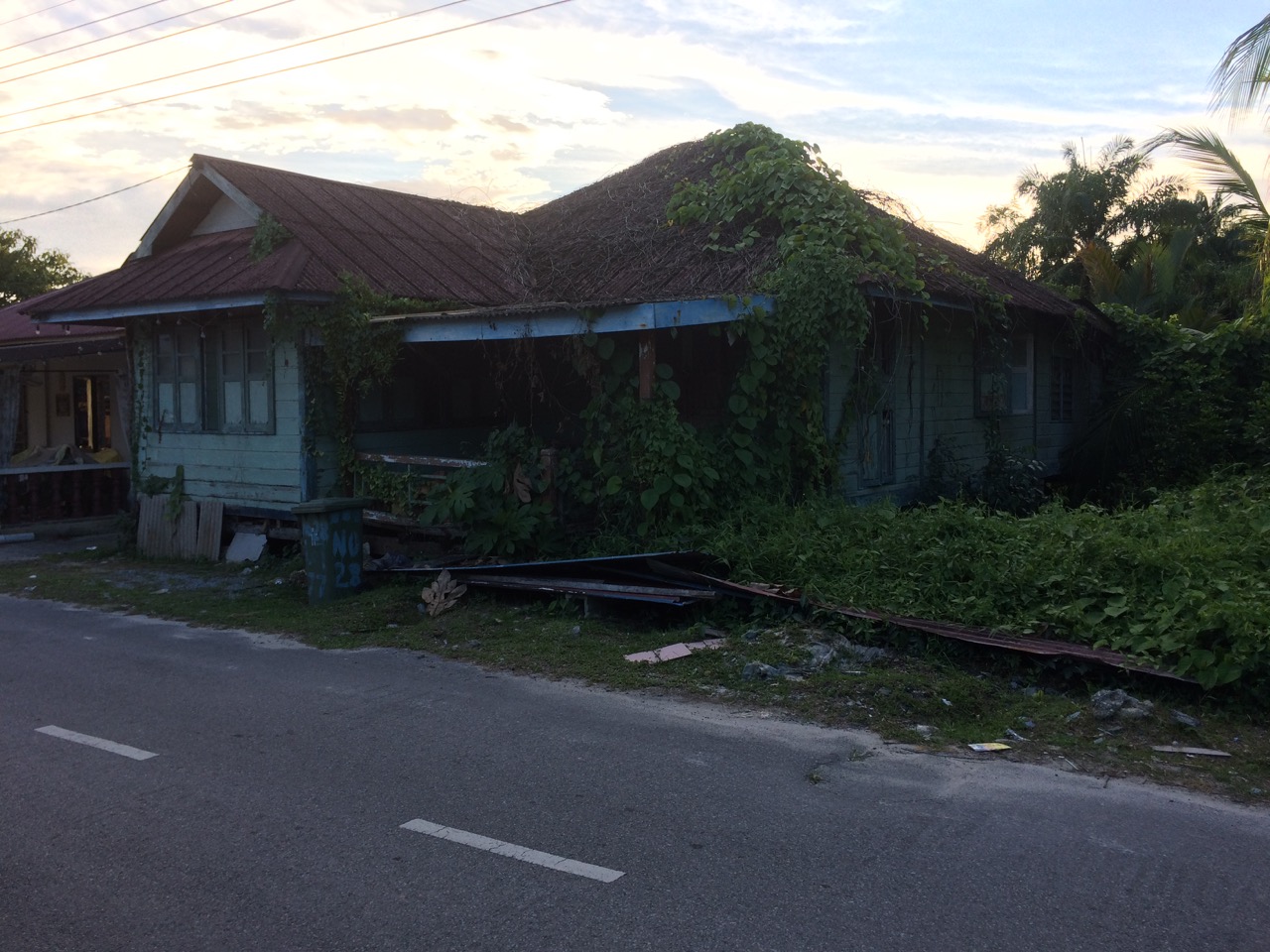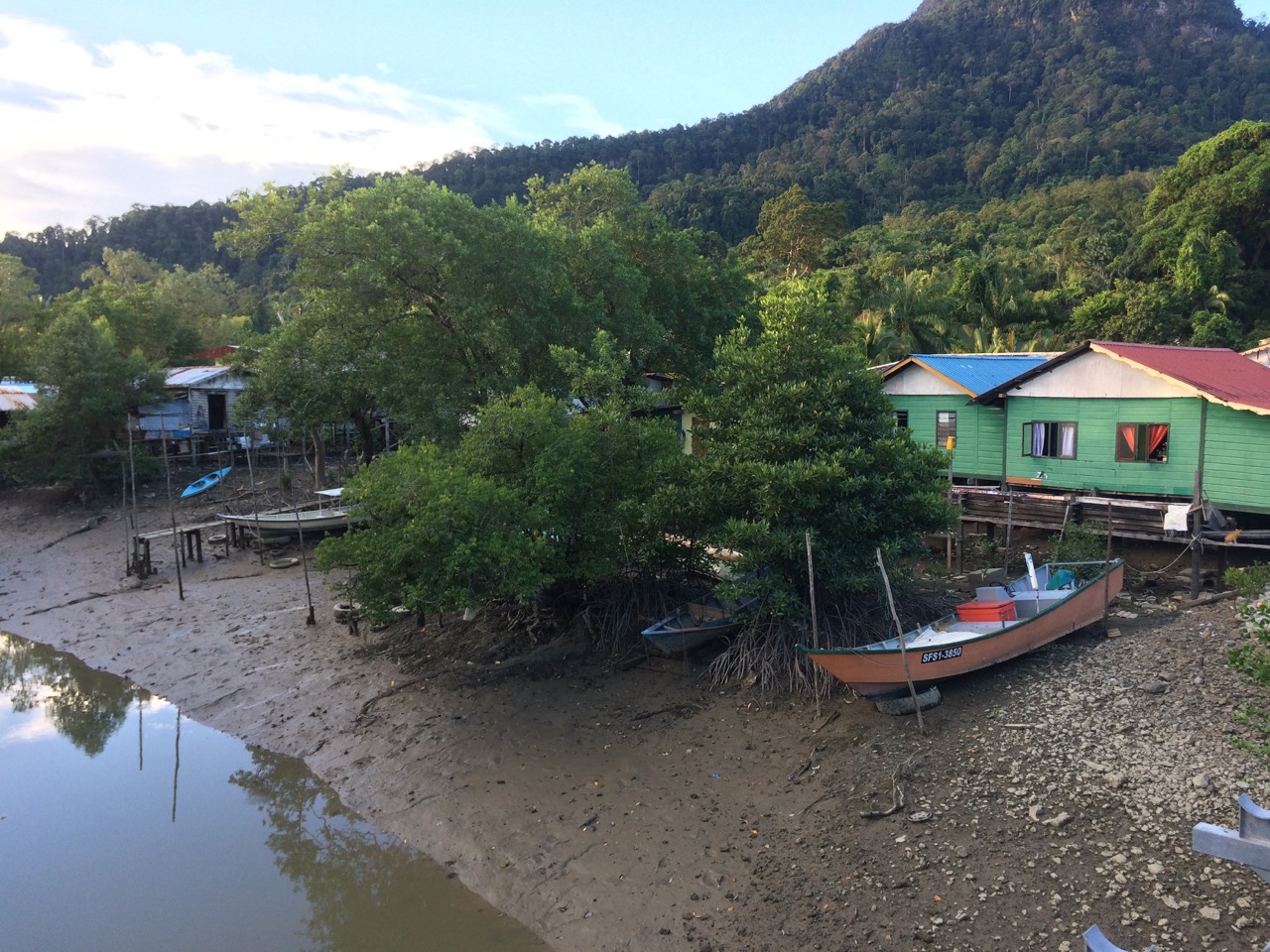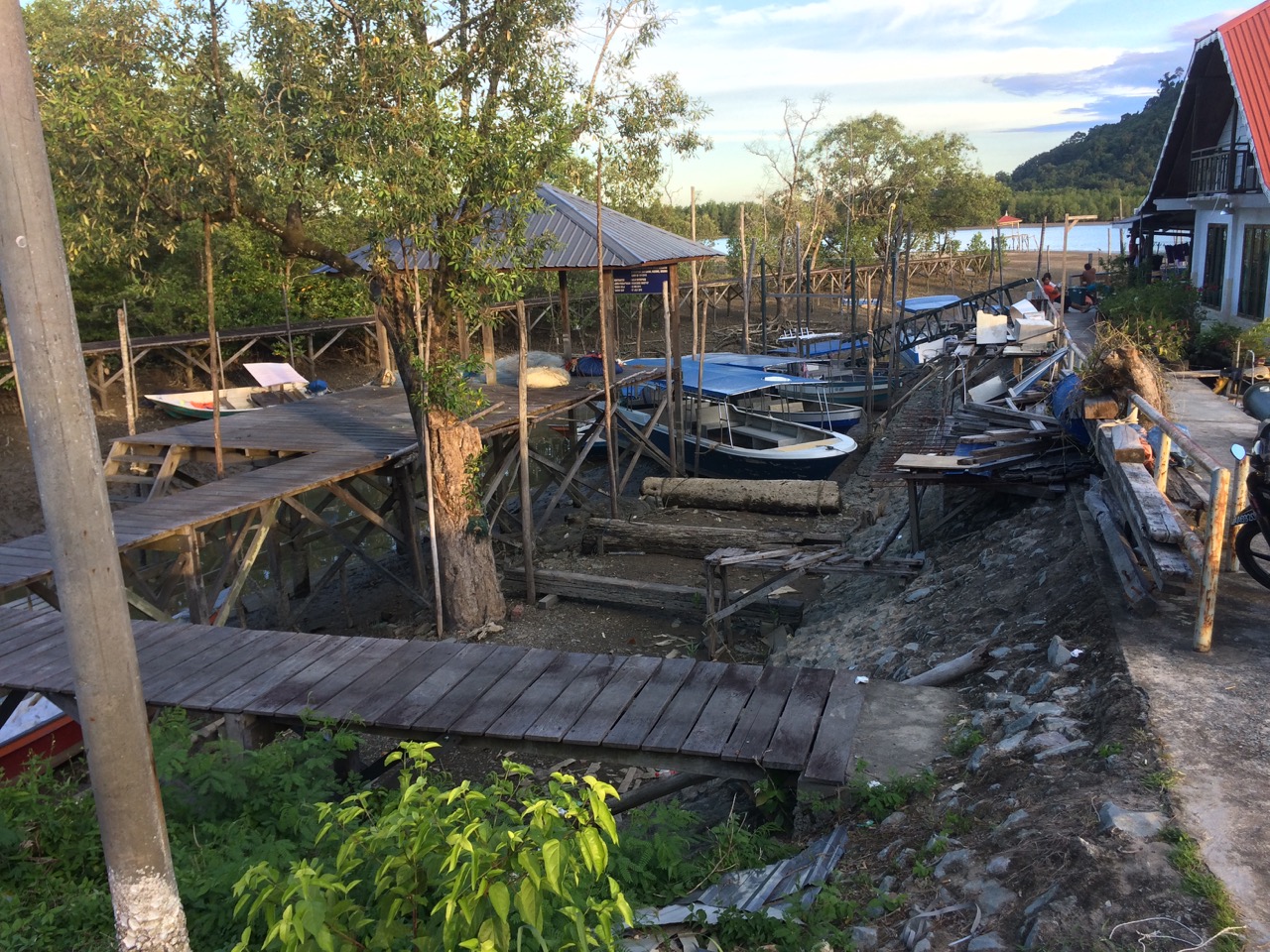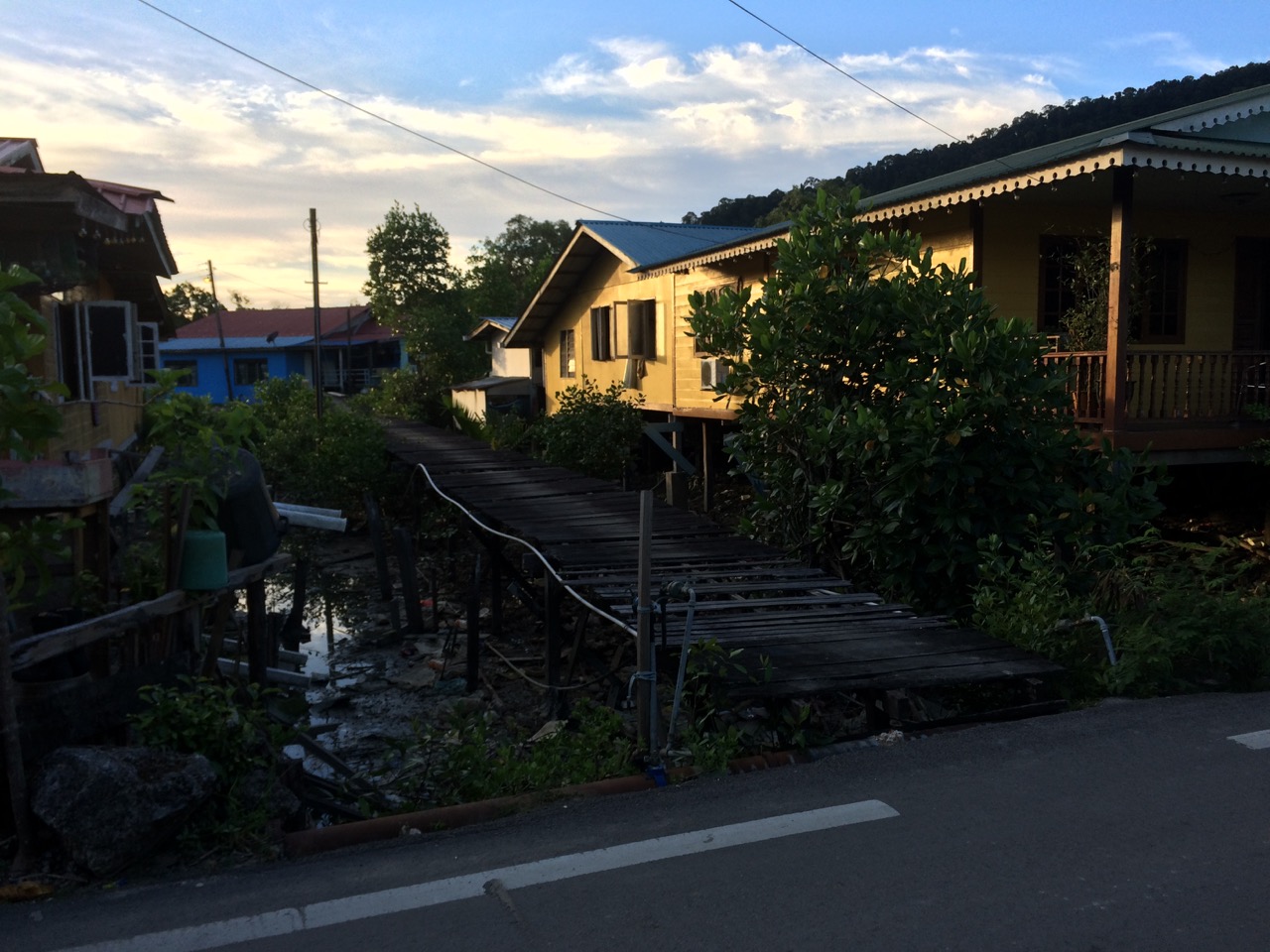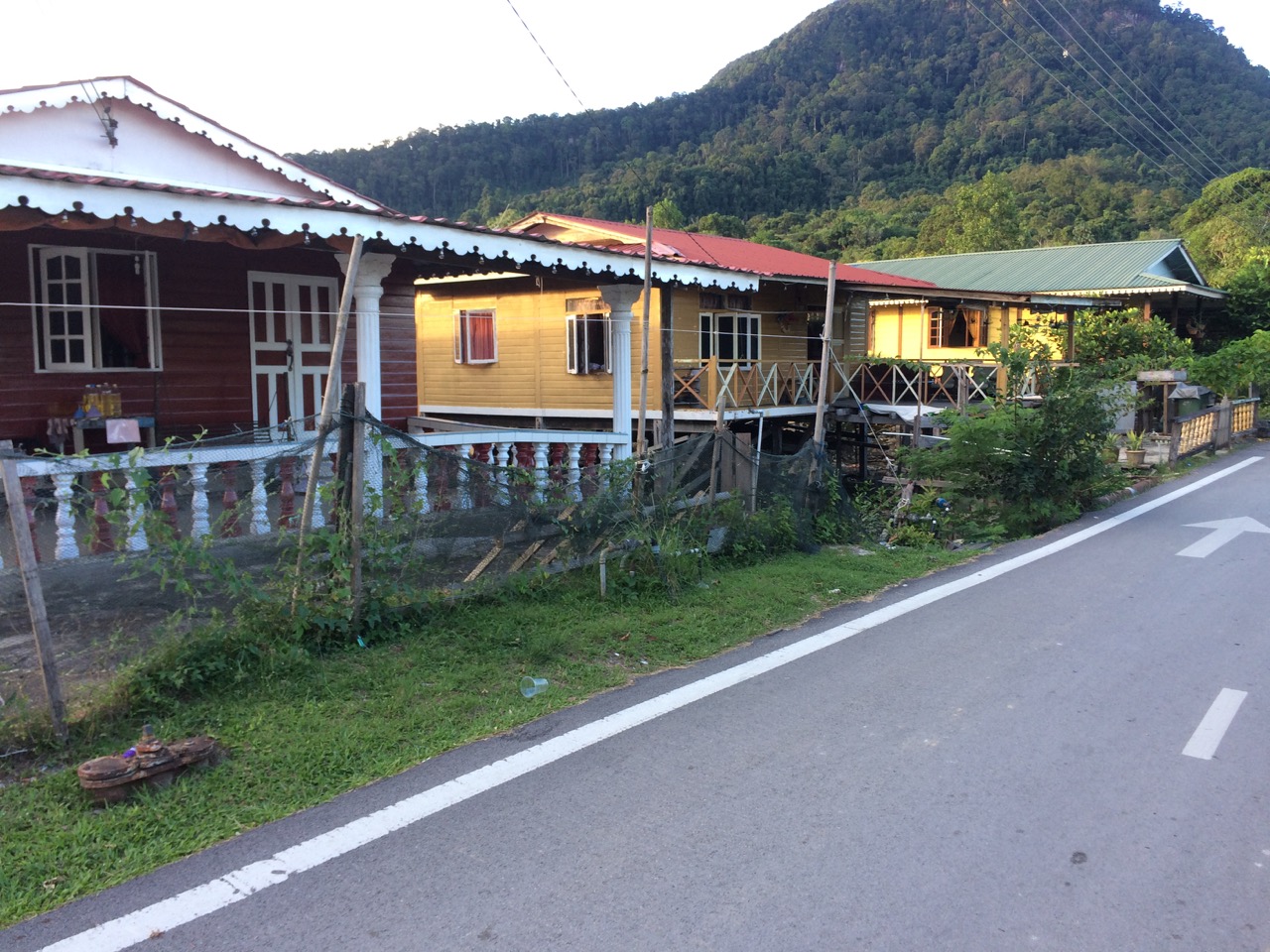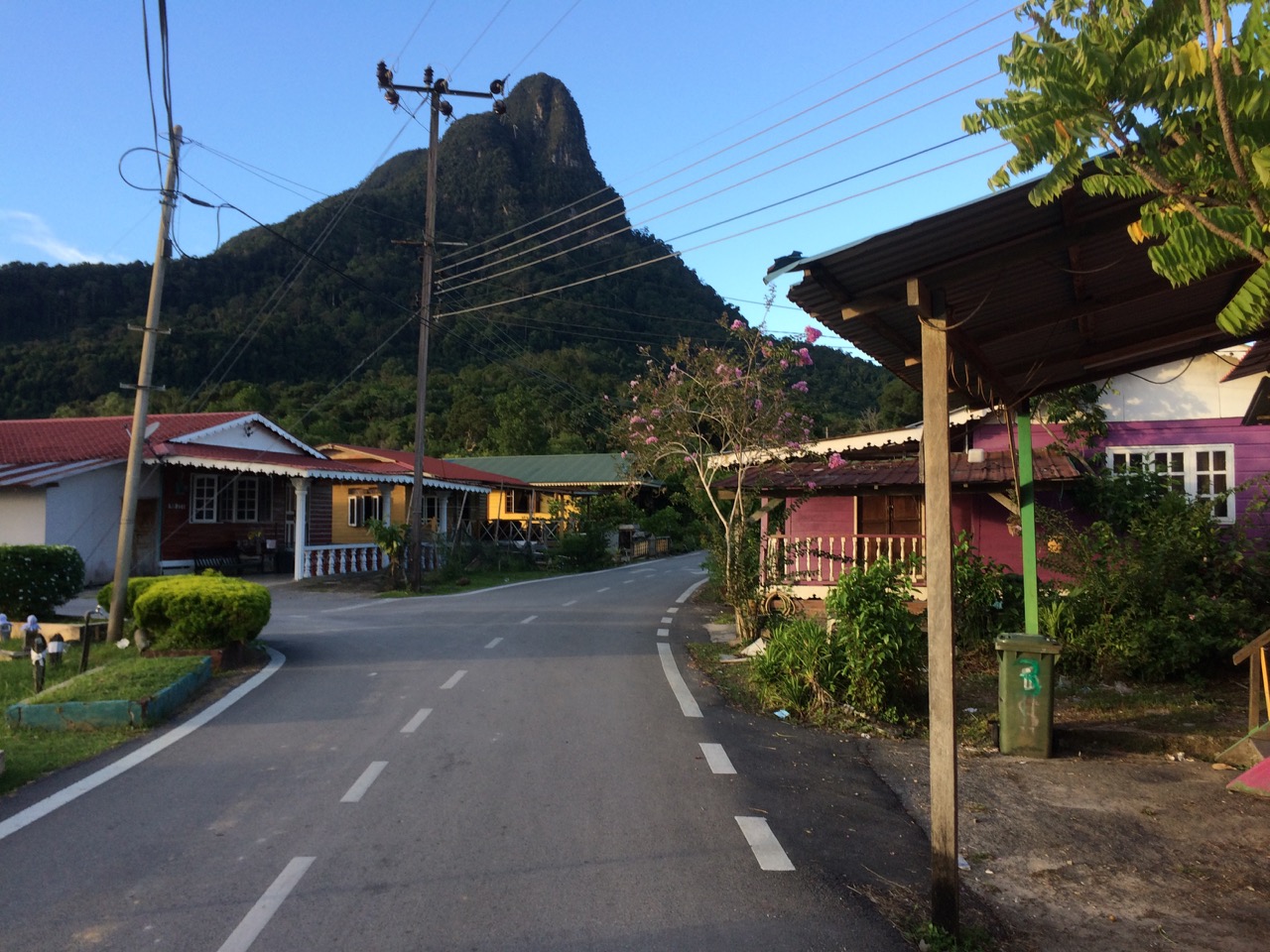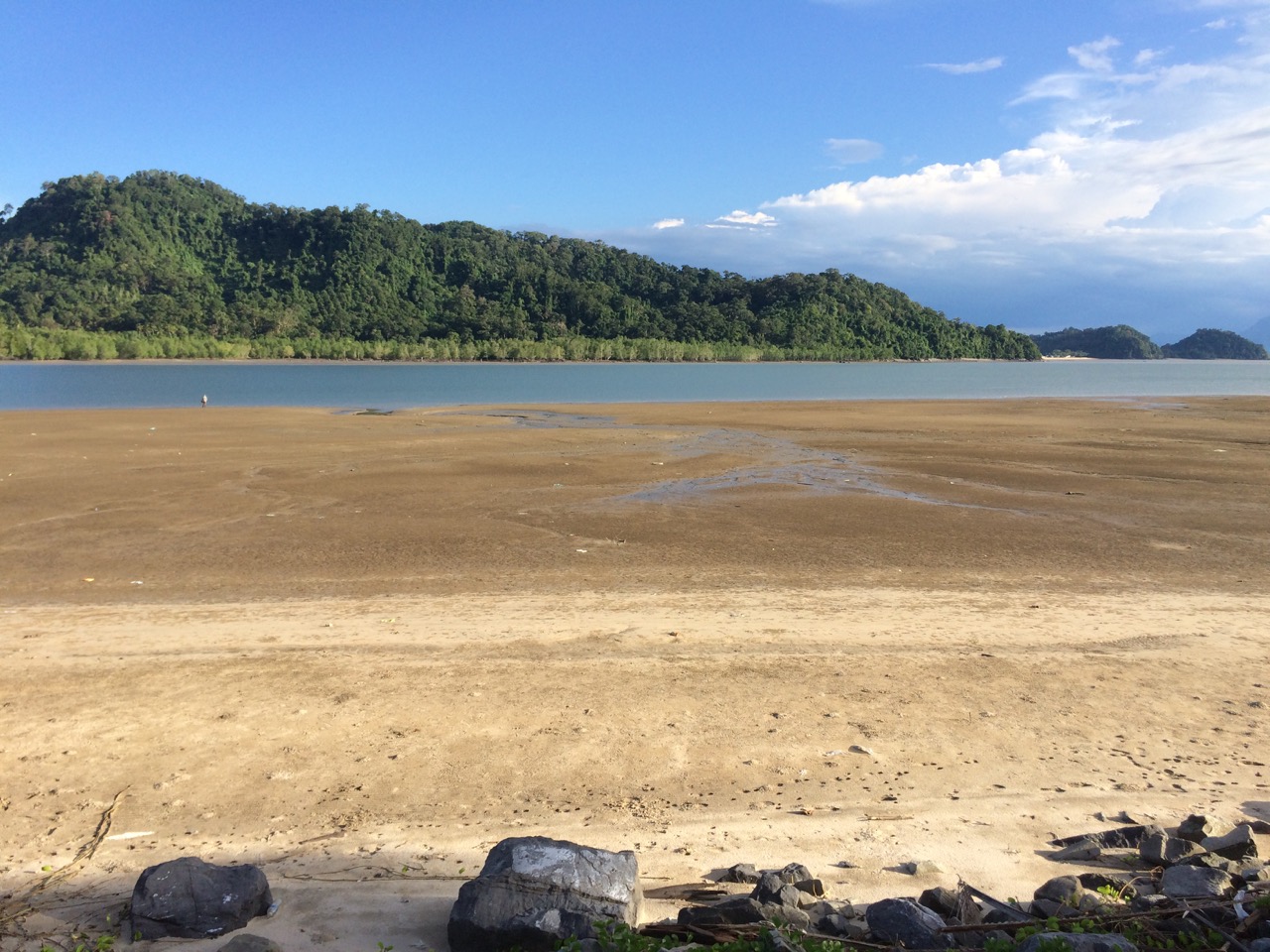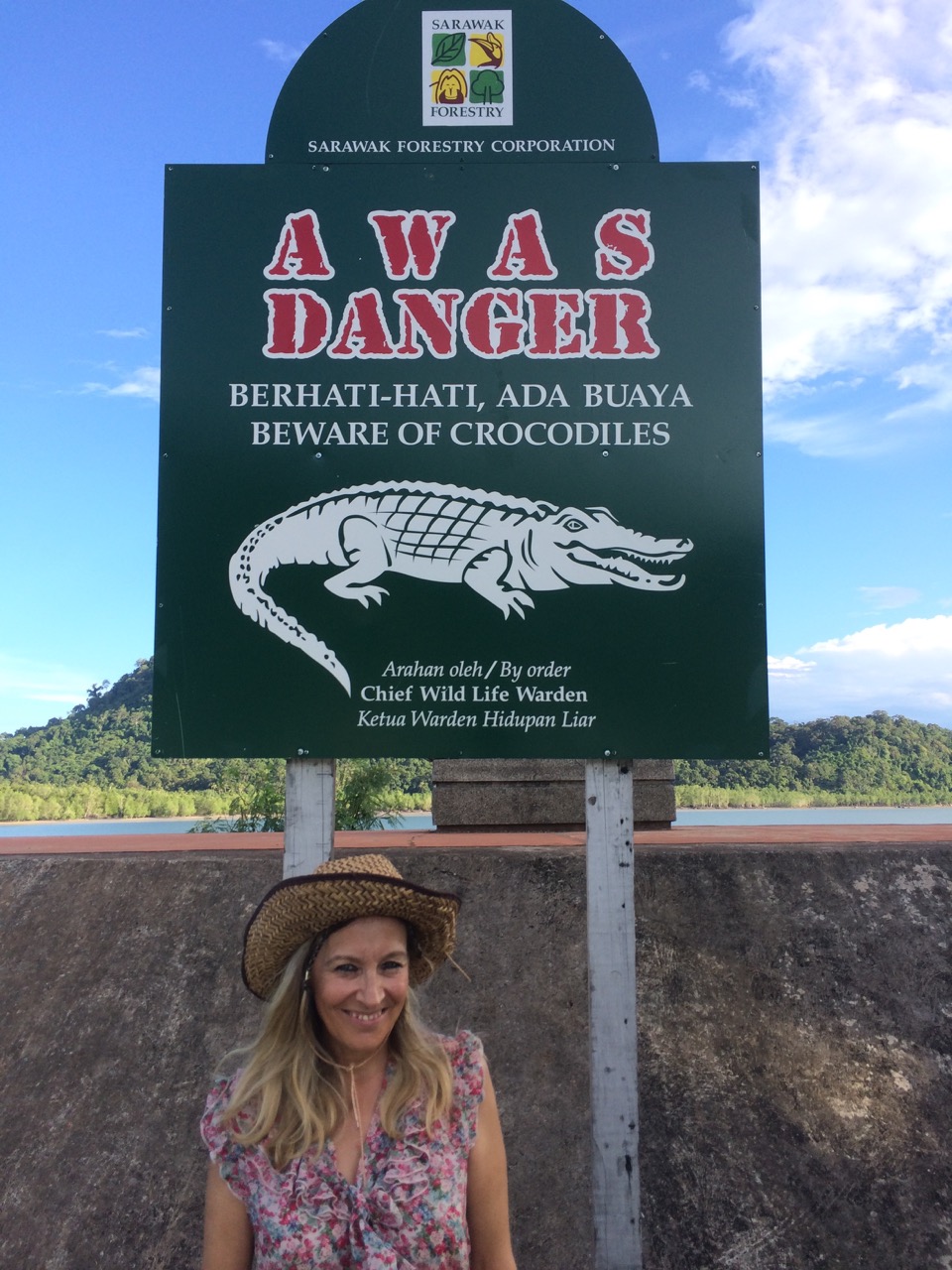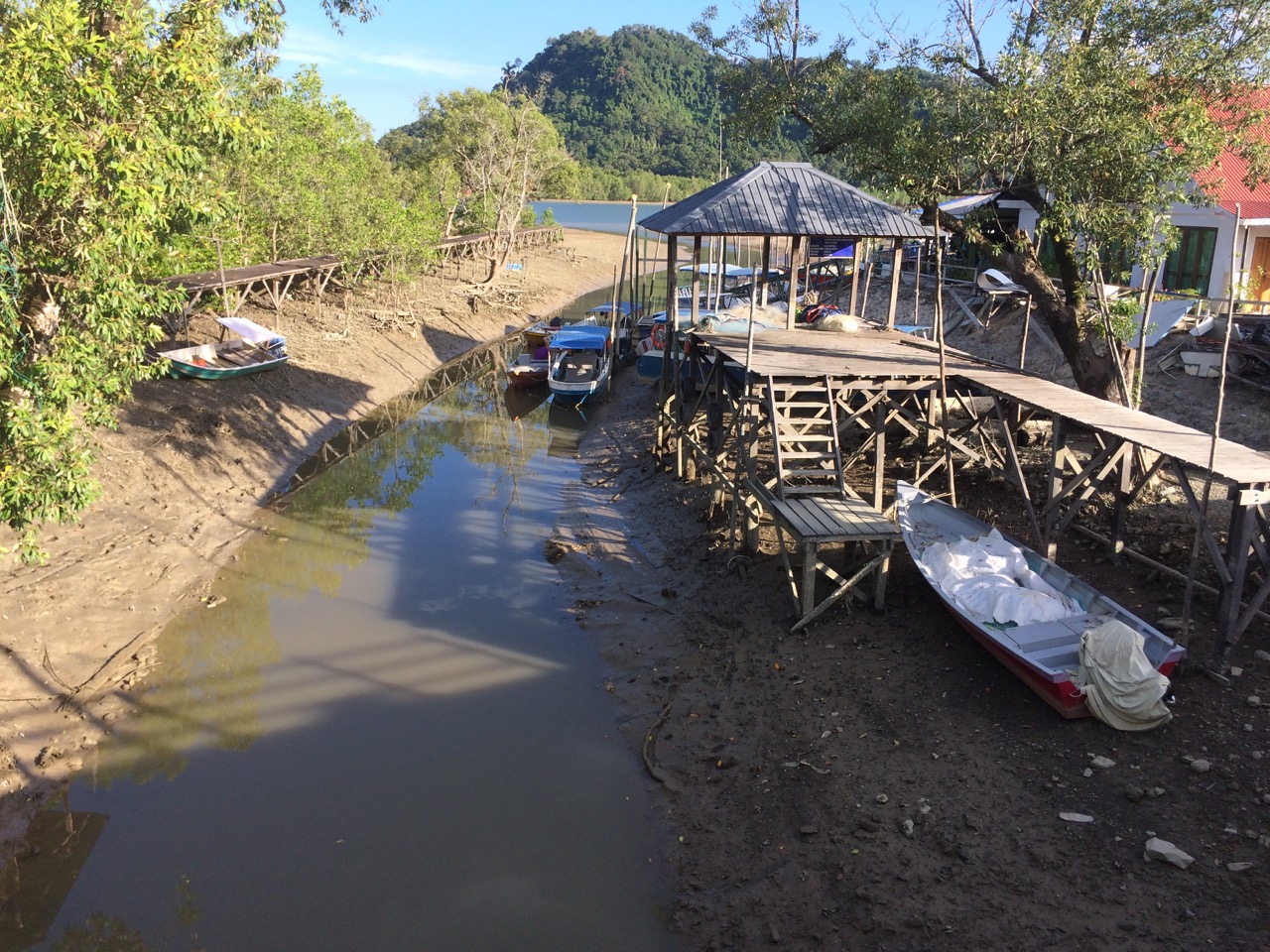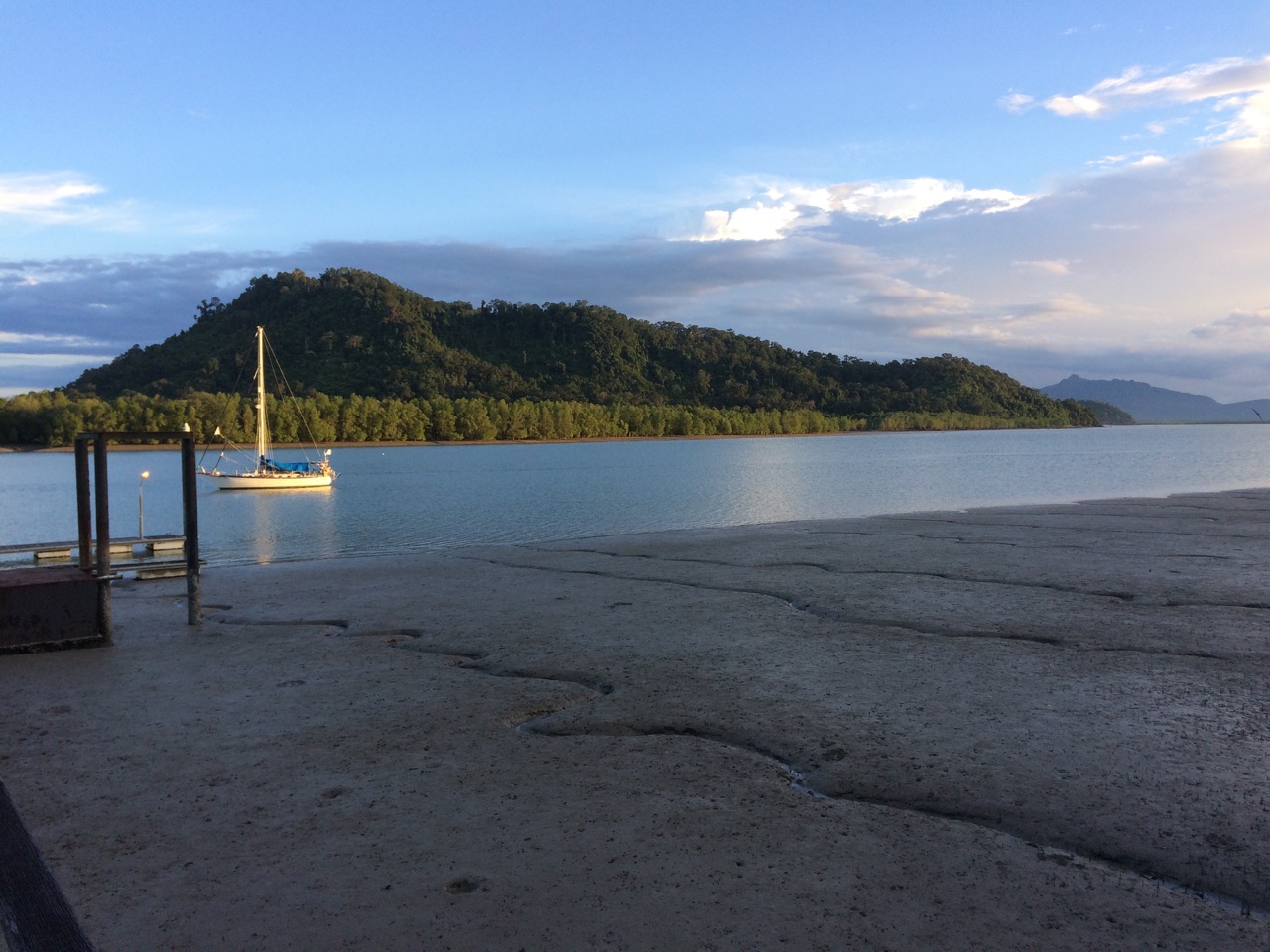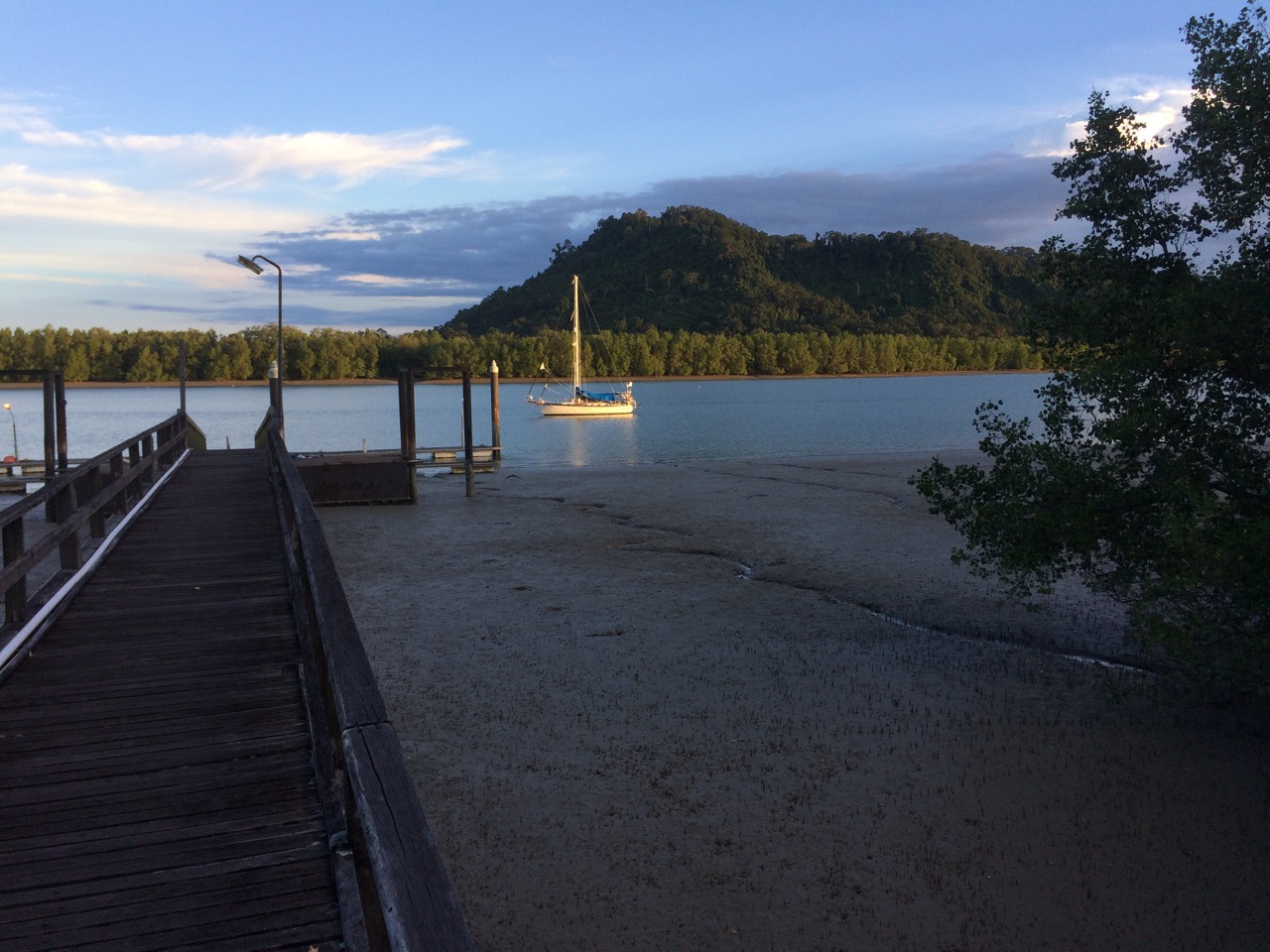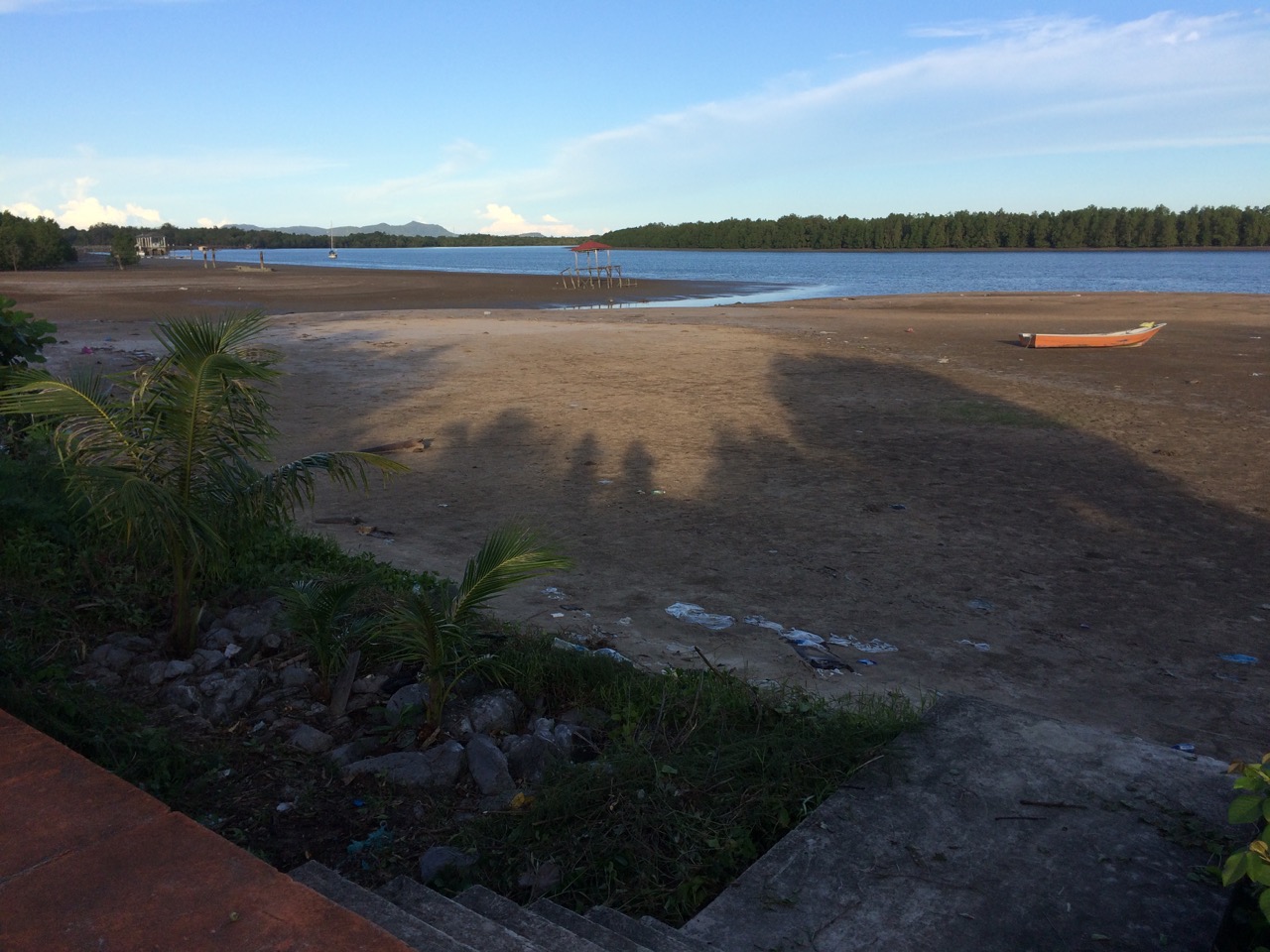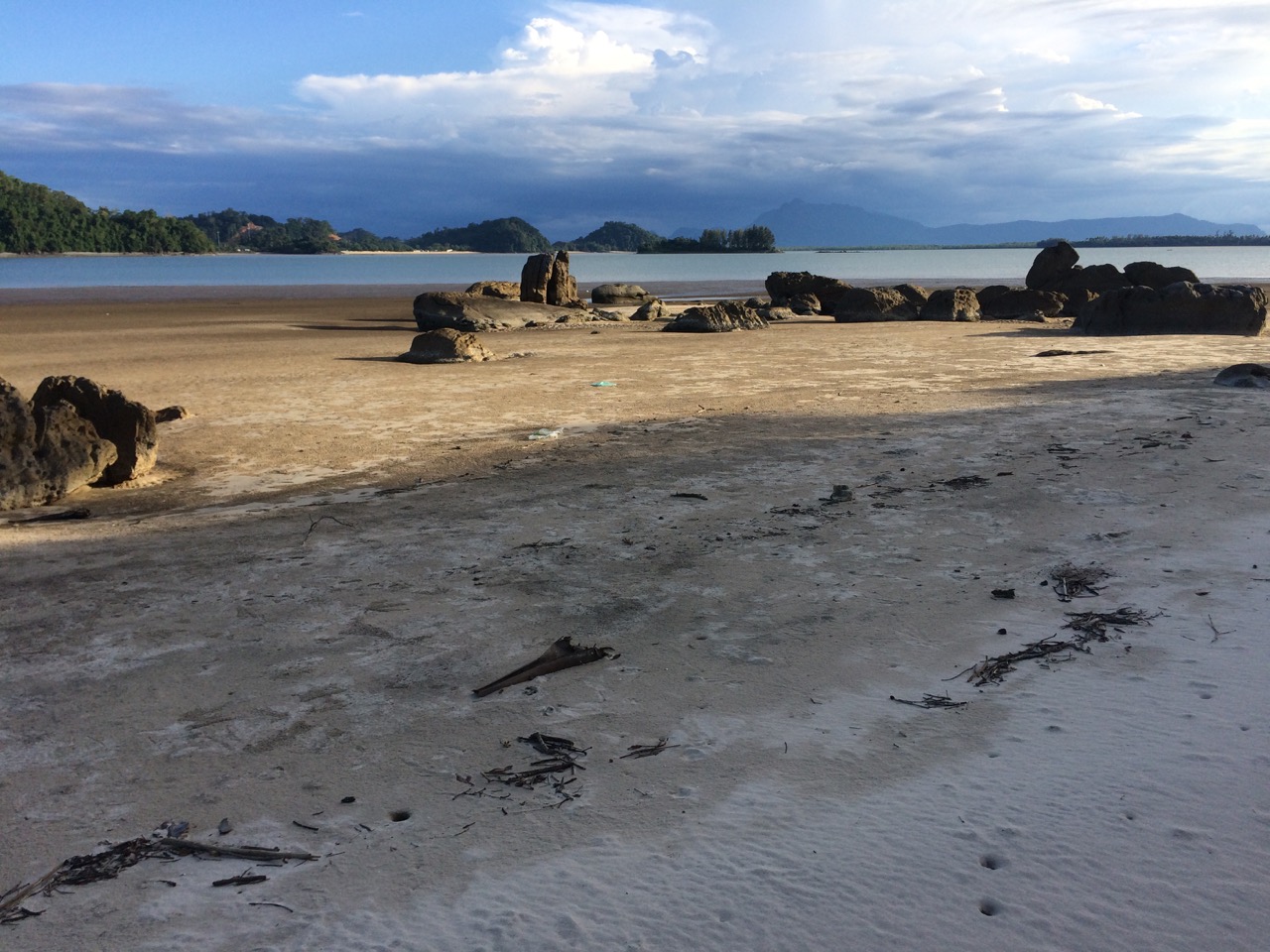 Paul Collister