Hi everyone, I made it to Loreto fine, and went further up to Isla Coronado.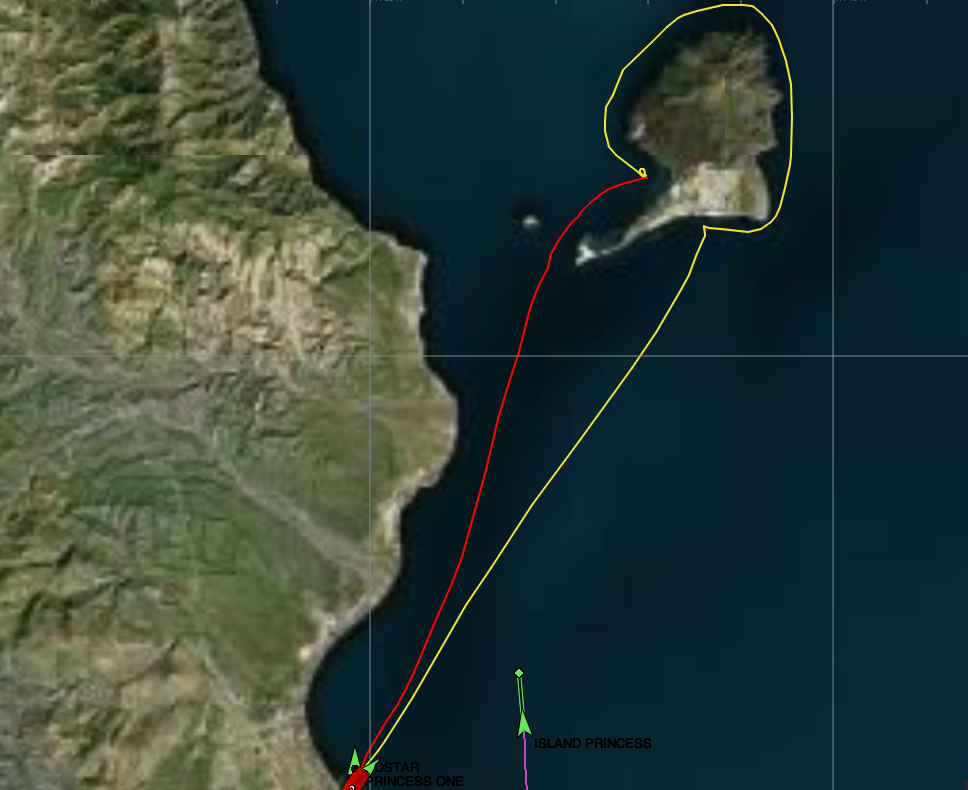 It's been a great few weeks, mostly motoring, with a bit of sailing, but mainly lazing around, snorkeling, beach walks and reading.
I haven't had much internet, and no high speed internet, to allow me to upload pictures and videos, but I have today managed to upload to YouTube a clip I made in the Coronados. The first fish is an Aguilla (eel) and the second I think is a Mobula Ray, it's hard to appreciate its size from the vid, but from the end of its tail to the front is about the same as my height, just under 6ft or a couple of metres.
If I get a chance I will post a real blog when I get to Puerto Escondido in a few days. Then I fly back to the UK next Saturday.
Paul Collister.